Arizona team chosen to spur solar power deployment
Posted:
Updated:
Posted by Sean McLaughlin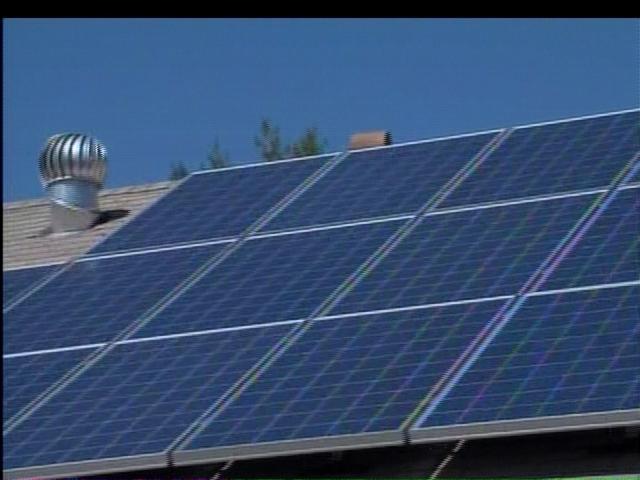 An Arizona team has been chosen to receive almost $709,000 to accelerate solar power deployment.
The initiative will help cut red tape and improve finance options to reduce barriers and lower costs for residential and small commercial rooftop solar systems.
The award is part of $12 million in funding for the 22 regional teams in the Rooftop Solar Challenge under the U.S. Department of Energy's SunShot Initiative.
The Arizona project will work to reduce barriers and lower costs for rooftop solar energy installations by identifying best practices in finance, permitting and zoning to move toward voluntary statewide uniformity in permits.
The Arizona Governor's Office of Energy Policy team also includes Phoenix, Tucson, Flagstaff and Arizona State University's Global Institute of Sustainability.
(Copyright 2011 by The Associated Press. All Rights Reserved.)