Manhunt Monday: Burglary suspect sought
Posted:
Updated: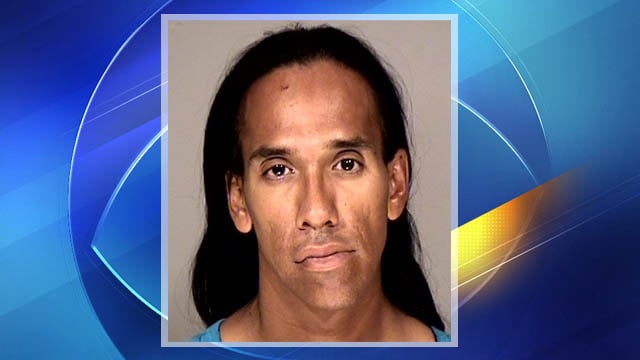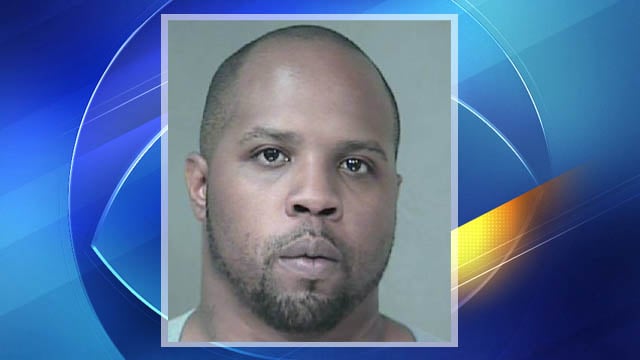 Taurus McMillan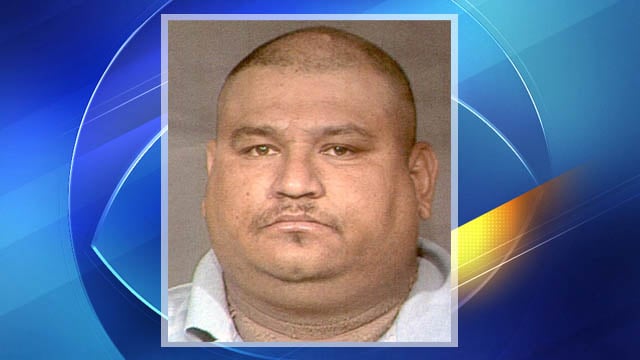 Salvador Cardova-Mendez
PHOENIX (CBS5) -
Police ask the public's help in locating 44-year-old Antonio "Tequilla" Lomas for the daytime break-in of an 81-year-old woman's home as she was taking a nap. Her 42-inch TV was stolen.
Police say he broke her sliding glass door, and left his fingerprints on it.
Other wanted fugitives
Police are also looking for 28-year-old Taurus McMillan, whom they say failed to appear in court on an original charge of kidnapping. Police describe him as 5'11" and 300 pounds.
Salvador Cardova-Mendez has a warrant out for his arrest for a host of charges, including two counts for transportation theft and conducting a chop shop.
Cardova-Mendez is 40 years old, 6' and 300 pounds.
Anyone with information is asked to call Silent Witness at 480-WITNESS or 480-TESTIGO.
Copyright 2011 KPHO. All rights reserved.