UPDATE
Oakland A's looking at a return to Mesa
Posted:
Updated: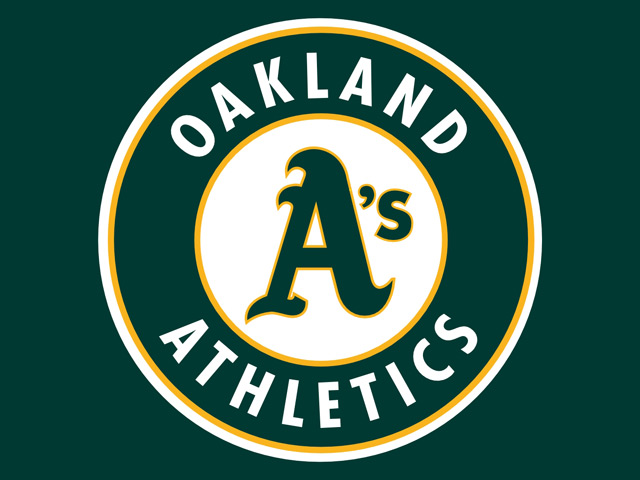 MESA, AZ (CBS5/AP) -
The Oakland Athletics may be ready to return to Mesa for spring training.
The team had been in negotiations for months with the city of Phoenix, but when those fell through they called Mesa.
"We were contacted by the Oakland A's several months ago," said Mesa Mayor Scott Smith. "We made it very clear to them that we were not interested in a city to city fight."
But when the city realized the negotiations were done, they were certainly happy to take that call. "I think it preserves the Cactus League and keeps Oakland from looking at other places," Smith said.

The team would occupy Hohokam Stadium after it's vacated by the Chicago Cubs.
"We have existing facilities which are good facilities, it's just the Chicago Cubs had outgrown them," Smith said. Not to mention with another team making its home in Mesa, that can only be good news to the city's bottom line.
"Baseball is a magnet that brings people in from out of state", Smith said. "Any time we can bring people into a significant part of our city, it's good for our economy."

It will take several months before a decision is made either way, but fans like Frank Duranti, still have no problems sending out their best sales pitch to the team. "Welcome, come have fun, hope that the Hohokans can be a part of your Spring Training," he said.
In the late '60s and '70s, Oakland trained in Mesa at the old Rendezvous Park.
The team and the city have agreed to exclusive negotiations through May 15, giving the A's time to evaluate Mesa's Hohokam Stadium and Fitch Park during the 2012 spring training season, according to the East Valley Tribune.
The A's contract on Phoenix Municipal Stadium expires at the end of the 2014 spring training season. Mesa's facilities will likely become available in 2014, when the Cubs are expected to move into a $99 million complex that Mesa will begin building next year.
Copyright 2011 KPHO. All rights reserved. The Associated Press contributed to this report.