Phoenix officer recovering after shooting
Posted:
Updated: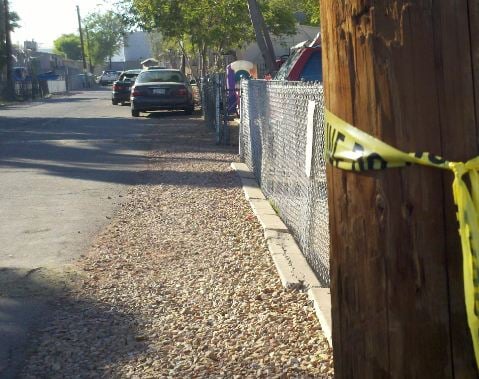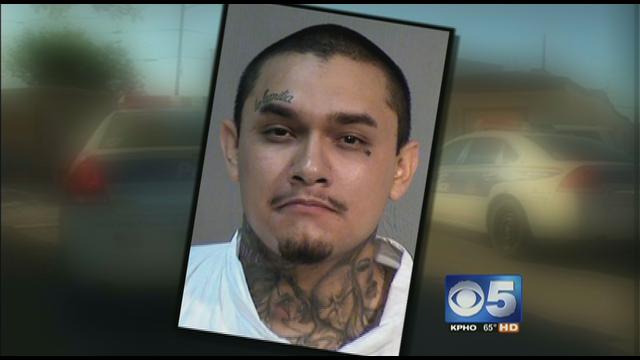 Joseph Sandoval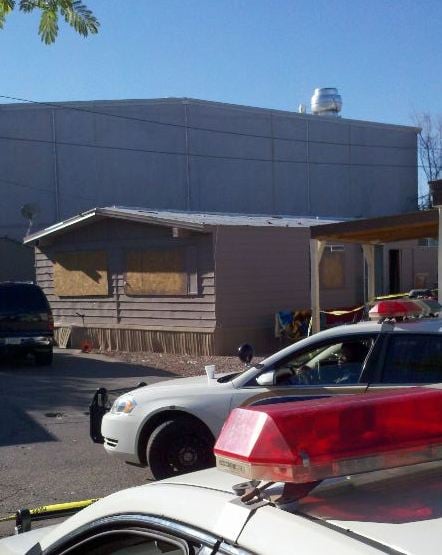 CBS 5 News has learned the name of the Phoenix police officer who was shot early Saturday morning while responding to a trespassing call.
Sources said that Officer Anthony Daley, 30, was shot in the stomach and leg after he walked into a trailer where trespassers had been reported.
Daley stumbled away and may have died if not for quick backup.
"Other officers who were arriving on scene were able to extricate him out of the area and take him over to an area hospital," said Phoenix police Sgt. Steve Martos.
Martos said 26-year-old Joseph Sandoval surrendered just before 5 a.m. after a standoff with police that lasted hours. The incident took place at 3100 East Van Buren St.
The other officer was not hurt, but authorities said he was pinned down for more than an hour as the suspect continued to shoot. Police evacuated the area during the standoff.
"They just came and knocked on the door," said 11-year-old Noelia Izaguirre. She told CBS 5 News a bullet came through her family's bedroom, narrowly missing them.
"We had to sleep in the street," Izaguirre said.
Martos said no one else was hurt, but a few adults and several children in the park were evacuated as a precaution. Police said Sandoval had an outstanding warrant for felony parole violations. He now faces aggravated assault and weapons charges.
The injured officer's name wasn't released at first, but police say he has been with the department for nearly four years. Residents are relieved to hear the officer is expected to pull through.
"I hope he gets better," Ramos said. "It's sad that these people are doing this stuff. They knew there's a lot of kids here."
Copyright 2011 KPHO. All rights reserved. The Associated Press contributed to this report.