Smugglers increasingly turning to the skies
Posted:
Updated: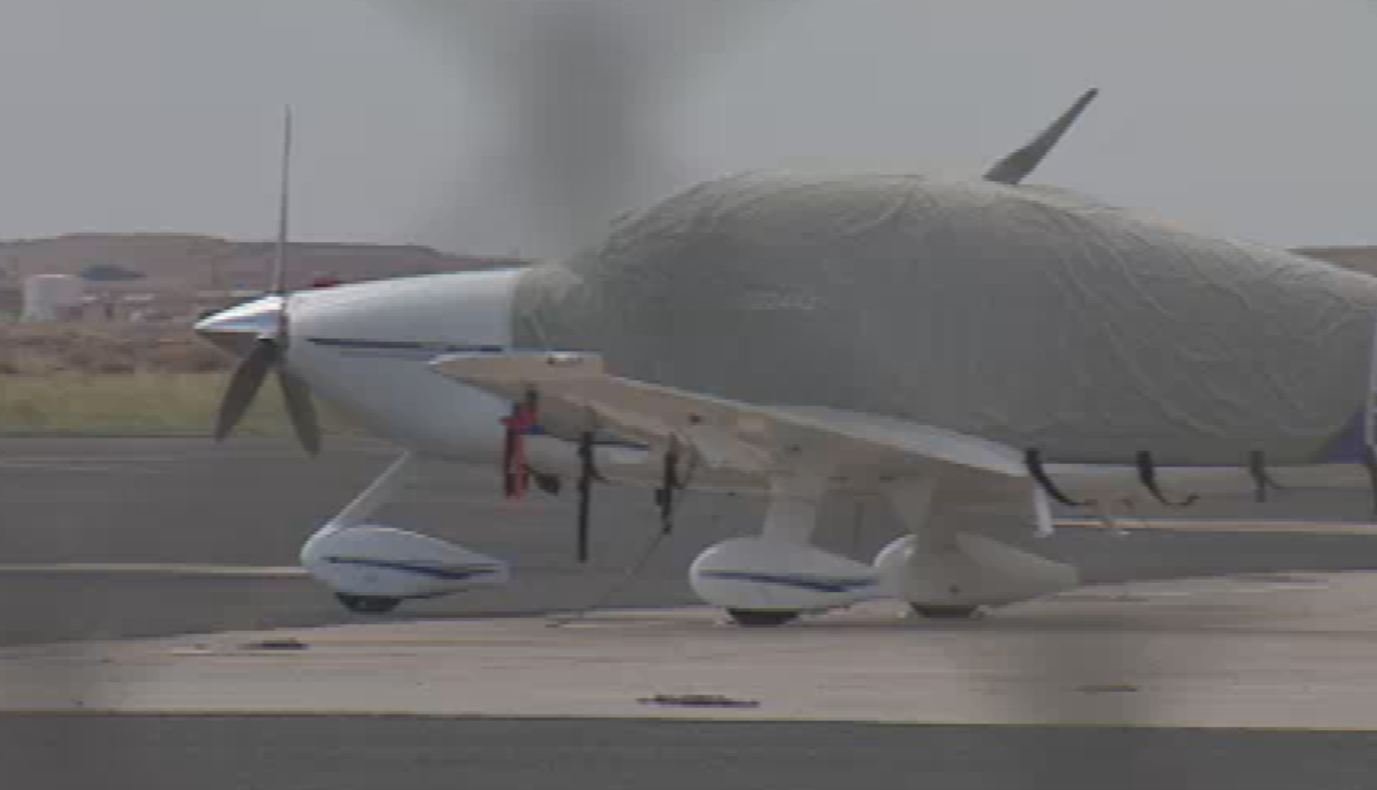 WINSLOW, AZ (CBS5) -
The Arizona desert is dotted with small general aviation airports, but investigators say these are becoming a favorite landing spot for drug smugglers, flying loads of dope across the country.
In February of last year, investigators say Norberto Meza flew a rented plane with 70 lbs. of meth from Las Vegas to Springfield, MO, stopping in Winslow to refuel.
He was arrested on his way back with $143,000 in cash.
"In this case it was just dumb luck," said DEA Special Agent Jim Molesa. He is assigned to the agency's Flagstaff office and says airborne smuggling across the country is a growing problem.
Molesa says the cargo usually consists of high-dollar drugs, like meth and home grown hydroponic marijuana, which fetch a premium price on the street.
"And that affords a more sophisticated method of smuggling, rather than throwing it in the trunk of your car like a regular marijuana load," said Molesa.
These sky smugglers have similar patterns. They fly from California through Arizona to destinations that include Dallas, Austin, Atlanta and Springfield Missouri.
Flying allows them to avoid checkpoints and traffic stops and at most the small airports, they don't even need to speak to anyone in person. They just land and refuel at the self-service gas pump, then continue on.
"General aviation is a great tool. It's a little more expensive than renting a car, but the anonymity it offers is just what they're looking for," said Molesa.
Copyright 2011 KPHO. All rights reserved.