Smugglers use sewage tunnel as drug pipeline
Posted:
Updated: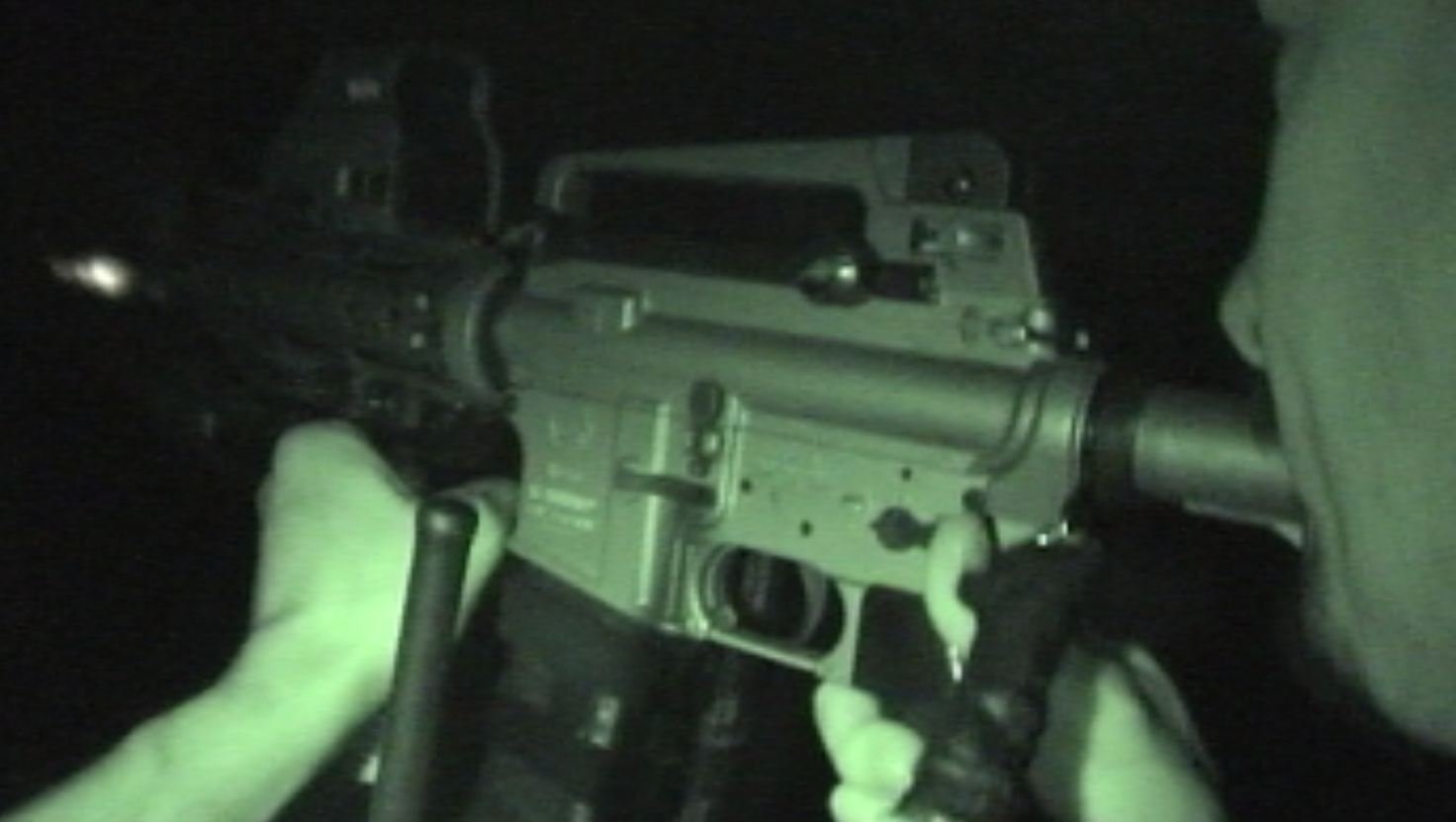 NOGALES, AZ (CBS5) -
A dark, wet and smelly tunnel is the last place you'd expect to find cocaine and marijuana, but authorities said it is one of the pipelines used by the Sinaloa drug cartel, and it runs right beneath the city.
It's a sewage tunnel that stretches from Nogales, Sonora in Mexico to Nogales, AZ. During a tour, a heavily armed Santa Cruz County Sheriff's deputy pointed out a spot where smugglers tunneled up to a business to transport drugs.
"They would make bundles the same size as the hole and they'd attach a wire to it and a rope and then somebody from upstairs pulls on the rope and brings the bundles inside," the deputy said.
U.S. authorities have found dozens of similar small drug tunnels leading away from this main sewer line over the past ten years. It's a constant thoroughfare for drugs, and one that's is dangerous to patrol.
"You never know who you're going to encounter down here, smuggler, burglar, Mexican military," the sheriff's deputy said.
His statement underscores the distrust local authorities have for the Mexican military. They say they never know if the military units on the other side of the border are there to stop drug shipments or to protect them.
The tour abruptly came to a halt when the deputy heard someone closing in from the Mexican side.
"There's always somebody on the other side," he said.
Copyright 2011 KPHO. All rights reserved.