Report alleges Arpaio aides ignored misconduct
Posted:
Updated: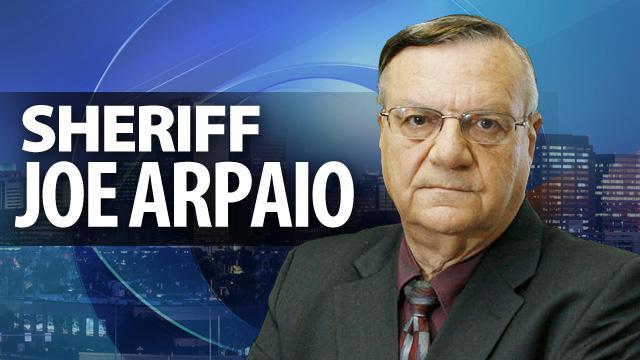 Records released Wednesday portray Maricopa County Sheriff Joe Arpaio's office as a place where three former top aides showed favoritism toward certain employees who were accused of misconduct and weren't adequately disciplined.
The documents allege Capt. Joel Fox promised to protect a deputy accused of giving a 14-year-old boy alcohol on a 1997 camping trip and making sexual advances toward him.
Deputy Anthony Navarra was accused of repeatedly accessing the computer in his police vehicle before and during his administrative leave from the sheriff's office to look up information on the alleged victim.
Fox told investigators he allowed Navarra to have access to his police vehicle and its computer because he believed the allegations were false.
Navarra pleaded guilty to a charge of unauthorized access of criminal history record information.
Copyright 2011 Associated Press. All rights reserved.