Sheriff's deputies face dangers at end of border fence
Posted:
Updated: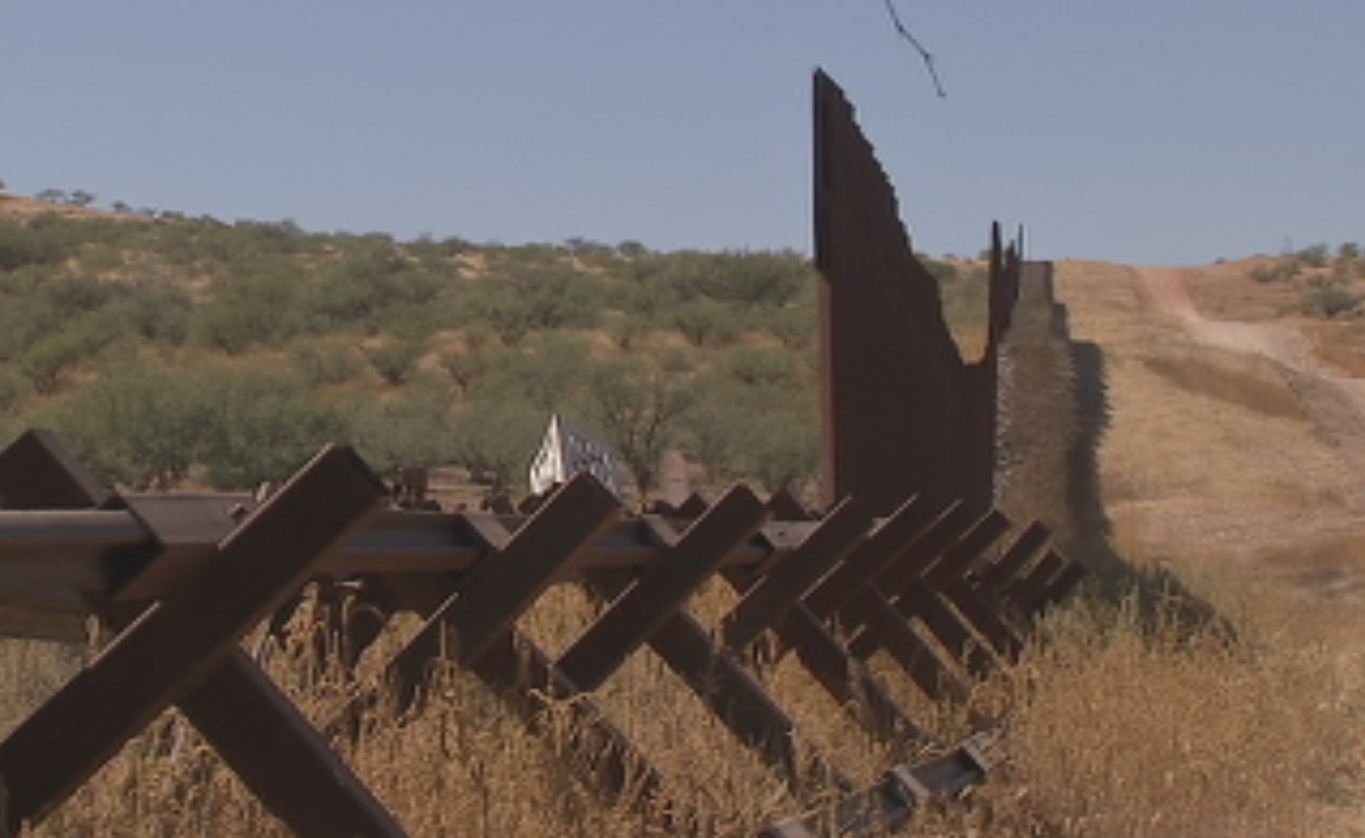 A dozen miles west of Nogales, AZ, the new, billion-dollar border fence simply ends. This is where sheriff's deputies say the drug war gets a little strange.
"Different times we've come here, I've experienced Mexican military on the south side. But then again, we don't know if they're guarding the area or guarding the area for the smugglers to come across," said an undercover detective with the Santa Cruz County Metro Task Force.
The job of the task force is to stop drugs from crossing the border into the United States. The job is easier as a result of the new 25-foot-tall border fence, which stretches east and west of Nogales.
But at this spot, the tall fence abruptly turns into a loose line of what can best be described as World War II anti-tank obstacles. They make it tough for vehicles to pass through, but provide little deterrent to smugglers.
"Backpacking marijuana, bundles of marijuana. Sometimes they even put it on horseback and come across," said the detective.
Copyright 2011 KPHO. All rights reserved.