Baseline Killer addresses jurors for first time
Posted:
Updated: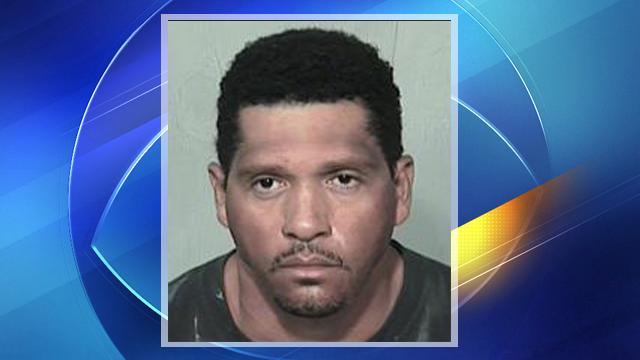 PHOENIX (AP) -
The man convicted of killing nine people in Phoenix's Baseline Killer case addressed jurors for the first time on Wednesday, repeatedly telling them: "I am no monster."
Forty-seven-year-old Mark Goudeau spoke for about five minutes, choking up at one point and taking several long pauses as he thought about what to say.
Prosecutor Suzanne Cohen on Wednesday questioned testimony from Mark Cunningham, a psychologist who told jurors that Goudeau's childhood was chaotic and that he's unlikely to commit serious violence in prison if given life.
Jurors are considering whether to sentence Goudeau to death or life in prison.
Those same jurors found him guilty on Oct. 31 of nine murder counts and 58 other charges tied to the Baseline Killer case, one of two serial killer cases that put the Phoenix area on edge in 2005 and 2006.
Jurors also found that Goudeau was eligible to get the death penalty after prosecutors argued that the murders were especially cruel.
Copyright 2011 Associated Press. All rights reserved.