New border fence features improvements, flaws
Posted:
Updated: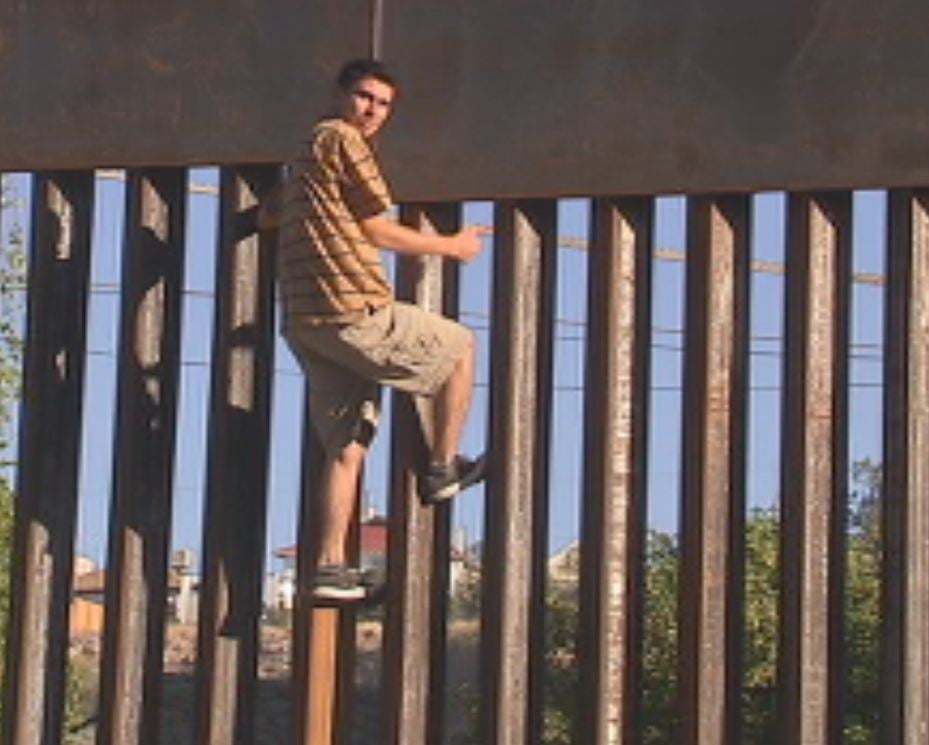 NOGALES, AZ (CBS5) -
CBS 5 News is kicking-off a 5 Investigates special: "24 Hours On The Border," with reports from Tammy Leitner and Morgan Loew. Here's the first of their reports:
The new border fence cost roughly $16 million per mile, but law enforcement officials say it is worth the price as an improvement over the prior fence. Still, smugglers are already finding ways around and sometimes through the new fence.
Standing next to the fence, the first thing that strikes an observer is that you can see through it. The Fence is made of vertical pylons, sticking 25 feet out of the ground, but the pylons are spaced several inches apart.
That space allows Border Patrol agents stationed on the north side to see potential smugglers and illegal border crossers approaching the fence. That gives the agents a head start in apprehending people who make it over the fence. It also alerts them to potential threats on the south side, including rock-throwers who have injured agents and damaged equipment in the past.
The space between the pylons is too narrow for a human to squeeze through, but Santa Cruz County sheriff's deputies say they've caught smugglers handing small packages of cocaine through the fence.
In addition, CBS 5 Investigates filmed a man demonstrating how quickly someone can climb the fence. It took him less than 10 seconds to reach the top, although he did not cross into the United States.
Copyright 2011 KPHO. All rights reserved.