Border agents see big increase in drug smuggling
Posted:
Updated: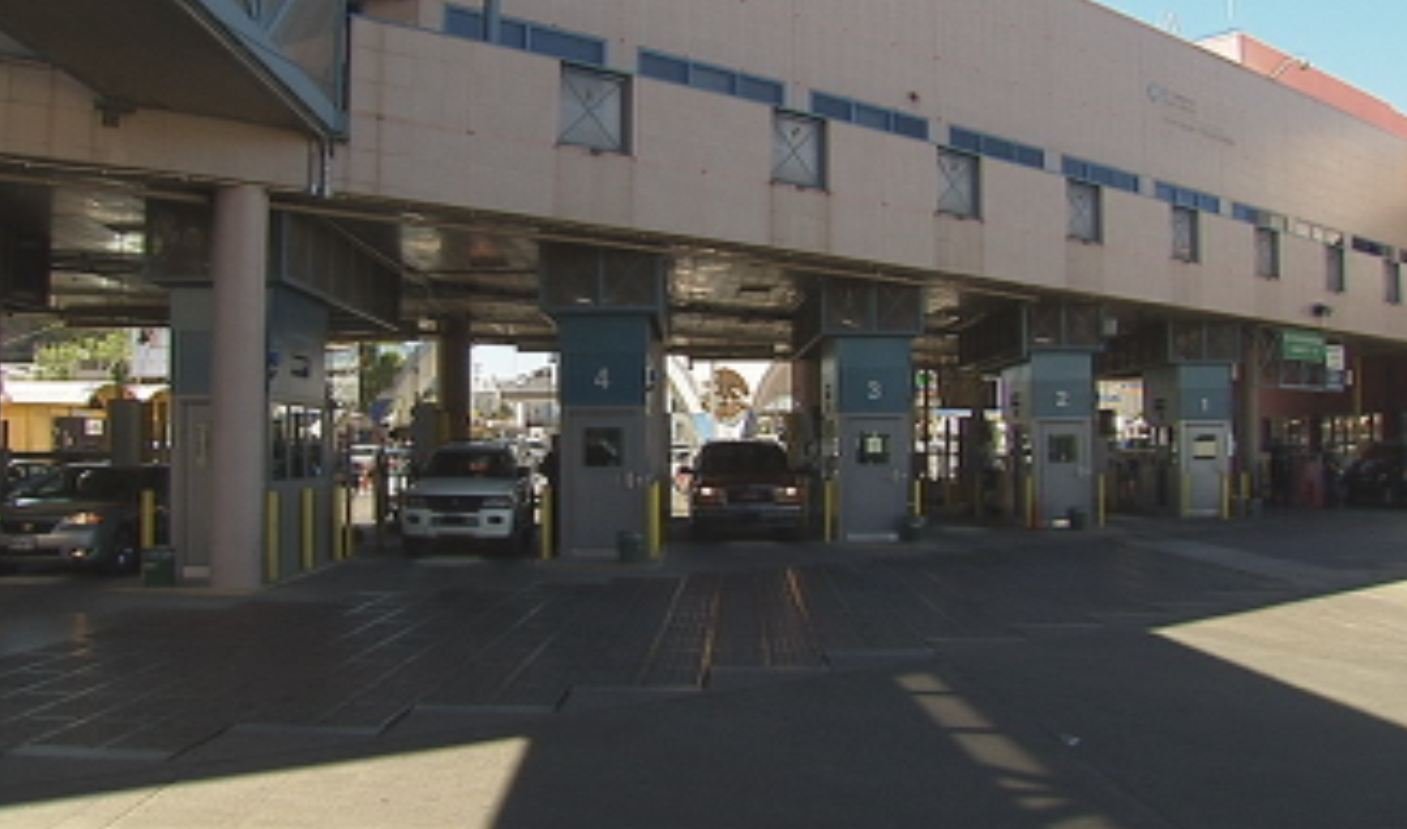 NOGALES, AZ (CBS5) -
In the past year, more than 24 million people entered Arizona through its ports of entry. Hundreds were smuggling drugs.
U.S. Customs and Border Protection agents seized a dramatic increase in the amount of marijuana, meth, cocaine, heroin and cash over the previous year.
Marijuana went from 113,000 lbs in 2010 to 114,000 lbs during the first 11 months of 2011
Meth went from 750 lbs. to 1,500 lbs.
Cocaine went from 2,900 lbs. to 4,600 lbs.
Heroin went from 220 lbs. to 260 lbs.
Bulk cash went from $5.5 million to $11.5 million
"As creative as they are when they're smuggling contraband and narcotics into the U.S., they're using the same techniques when taking bulk cash and weapons out of the U.S.," said Brian Levin, with Customs and Border Protection.
Levin said agents stationed at the ports of entry are now checking every vehicle that leaves the country, searching for guns and cash being smuggled to Mexico.
Copyright 2011 KPHO. All rights reserved.