New electric car charging station in Central Phoenix
Posted:
Updated: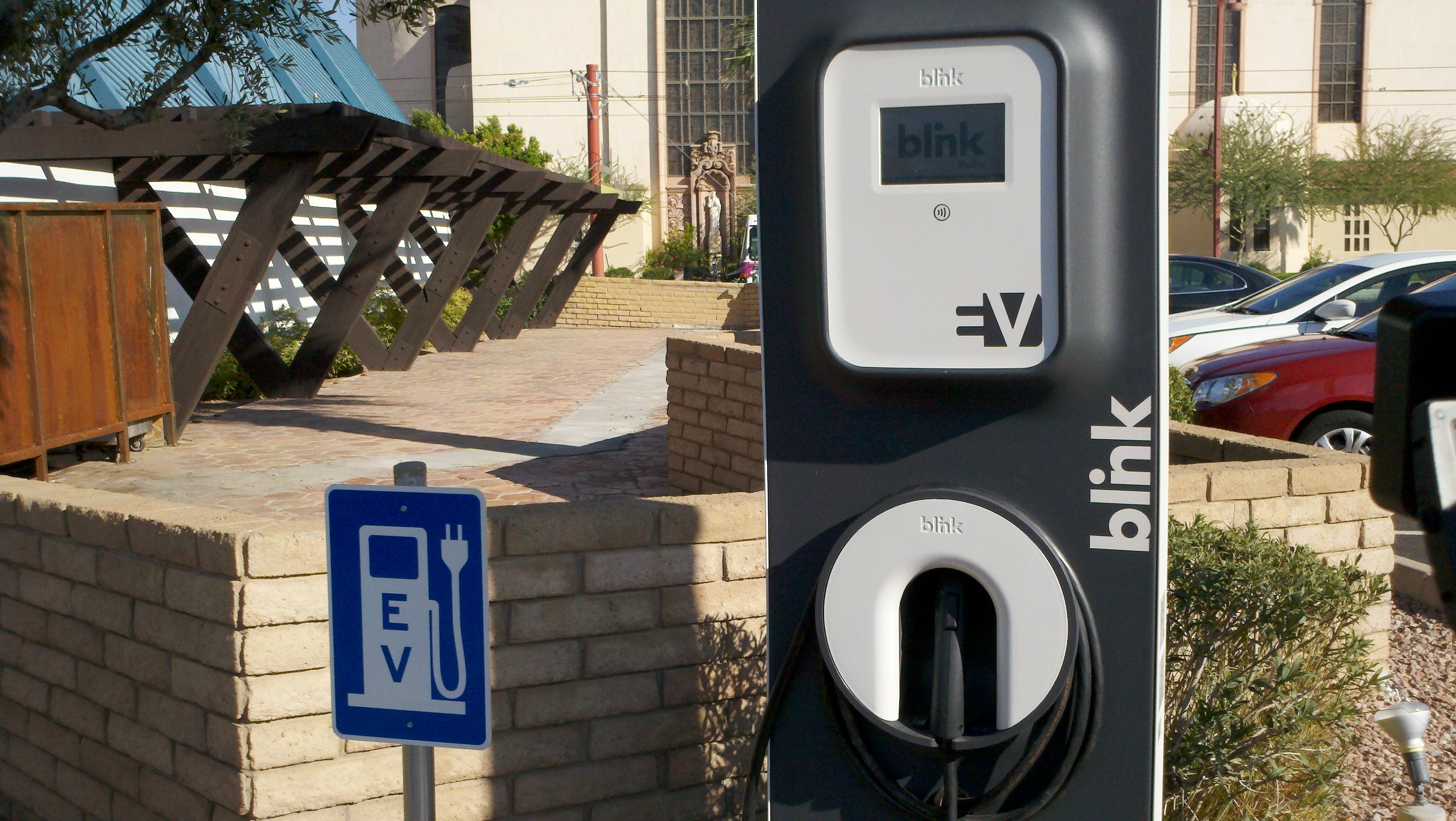 PHOENIX (CBS5) -
It's a new place to fill up, but this service station doesn't offer mid-grade, or super unleaded. It's an electric car charging station, funded through the U.S. Department of Energy. Davis Enterprises, who owns the property, and ECOtality, who installed the chargers are excited about these two new charging stations on Central Avenue, behind Hula's restaurant.
"As a landlord, it's a very positive amenity to be able to deliver to tenants, as well as the customers," said Mark Davis, of Davis Enterprises.
The thinking is, as more electric cars hit the road and visit retail centers like this, they'll be looking for a place to plug in and "fill up." Davis says he hasn't seen a ton of traffic at the charging stations just yet, but they're still relatively new.
"I personally have caught two people using the charging stations, both were the Nissan Leaf product," said Davis.
ECOtality's "Blink" network allows drivers to locate the nearest charging station. And coming soon, drivers will be able to reserve a Blink charging station well ahead of time to ensure one is available. One thing to keep in mind is that these type of charging stations aren't intended to provide a full charge. Rather, they're meant to top off your tank, or in this case, battery, while you're dining or shopping.
Davis adds, "As we partner, invest, and develop other retail centers, we'll hopefully be adding more charging stations as a component to those properties."
Copyright 2011 KPHO. All rights reserved.