Sen. Steve Pierce is new Ariz. Senate president
Posted:
Updated: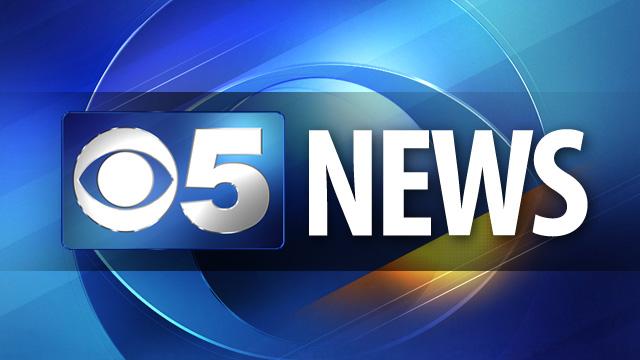 PHOENIX (CBS5) -
The Arizona Senate has a new president. Republican senate caucus members voted to replace Russell Pearce after Tuesday's successful recall election.
After nearly two hours behind closed doors, Republican senators voted in Sen. Steve Pierce of Prescott to assume the leadership position.
It only took one round of votes to pick the new president. Sen. Pierce would have to have received 11 out of 21 votes to win the seat.
When asked about the ouster of his predecessor, Pierce said he didn't deserve what had happened to him.
"But the fact is, it did happen. We need to move forward," said Pierce.
In a brief meeting with reporters after the vote, Pierce said his main concern would be the state's economy and getting Arizonans back to work. He said he also wants to help people get back into their homes with affordable payments.
"Beyond that, we're going to continue the good things that Russell started, and finish most of it," said Pierce.
"I don't think it's going to make a whole lot of difference. We're still a pretty conservative group," said Republican Sen. Don Shooter.
Even Democrat State Sen. Steve Gallardo believes Pierce is a good choice.
"He is a diplomat, he's a gentleman. He's been willing to listen to all sides. He opposed Russell Pearce's immigration bills this past legislative session," said Gallardo.
Sen. Pierce represents Legislative District 1 and previously served as the Majority Whip. Tucson Sen. Frank Antenori will fill Pierce's vacated position.
Copyright 2011 KPHO. All rights reserved.