Craigslist buyer gets robbed, nearly carjacked
Posted:
Updated: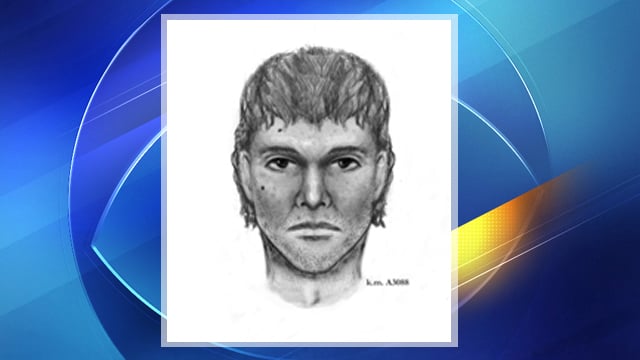 PHOENIX (CBS5) -
A Valley man came face-to-face with an armed gunman after trying to purchase two Mac Book Pro laptop computers on craigslist.org.
Will, who asked to be identified by first name only, said he uses craigslist.org all the time to buy and sell electronics.
On Oct. 6, he made arrangements to bring cash and meet a seller at Starbucks near I-17 and Yorkshire Road.
"It's broad daylight -- 5 p.m. -- at a busy location with a theater and a Starbucks there," said Will.
He said the seller asked what he was wearing and driving, then a short time later, sent a text message saying he couldn't make it.
Will said he started walking back to his car where his 11-year-old daughter and 12-year-old son were waiting.
"I noticed as I was walking to my car someone was approaching me from behind really fast, so I turned around, and he shoved me up against the car and stuck a gun in my face," said Will. "And he said, 'Dude, if you ever want to see your kids again or your family, get in the car.' And so at that point, I reached up and hit him in the side of the head and grabbed him by the back of the neck and shoved him to the ground."
During the scuffle, Will said his iPad dropped to the ground. He said the robber grabbed it and ran. He got away with the iPad but not any of Will's money.
"Had I been by myself, my reaction might have been different," said Will. "There was no way on earth he was getting in the car with my kids."
Investigators put together a composite sketch of the suspect. Police said he is between 5'10" and 6'1" with curly brown hair, green eyes and a thin build. He may have a stud piercing on his forehead and tattoos on his chest and back.
"It's pretty wild. It could have gone way worse," said Will.
If you have any information about this armed robbery, please call Silent Witness at 480-WITNESS. Tipsters may be eligible for a cash reward.
Copyright 2011 KPHO. All rights reserved.