Gila Bend's mayor fires back at Brit tabloid
Posted:
Updated: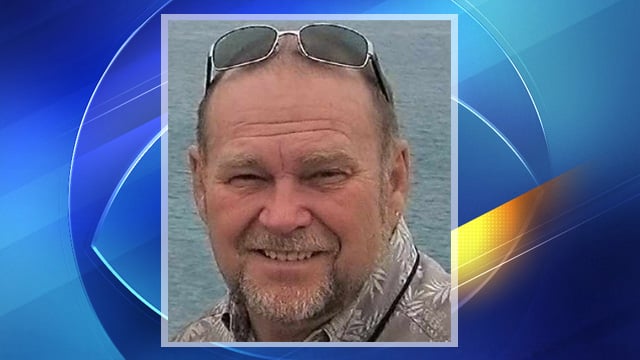 Gila Bend Mayor Ron Henry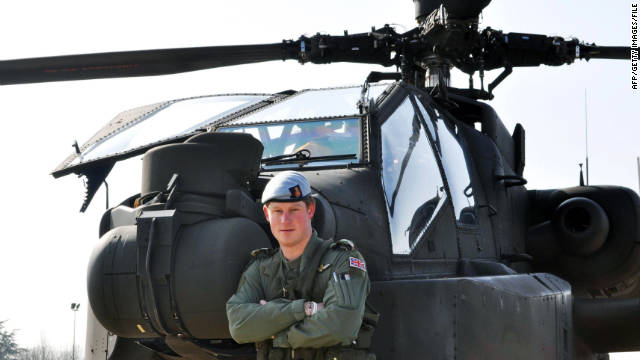 © CNN / Prince Harry
PHOENIX (CBS5) -
London's Daily Mail makes it appear as though the mayor of Gila Bend doesn't want Prince Harry causing any trouble in his town during his stay.
The prince is there for Apache helicopter training.
In an article in the London tabloid Mayor Ron Henry is quoted as warning Prince Harry to, "keep his royal mitts off our girls."
Articles across the Internet had harsh words from Henry for the prince, including, "Some of the dads won't take too kindly to a prince fornicating the night away."
There was also this quote from the Daily Mail: "There are probably some fathers here who would go to great extremes to protect their daughters."
But Henry says the comments aren't true, that he was misquoted.
He released the following statement:
"I am deeply saddened that comments written by the Daily Mail were not only taken out of context but also total fabrications. In fact, the negative comments were the words of the reporter who chose to sensationalize and fabricate a story rather than report the truth."
Henry said he was pre-occupied when the Daily Mail reporter talked with him, and that the reporter kept posing questions. He said he was asked what he would do if the prince began dating girls in Gila Bend and that he said, "I wouldn't have the slightest idea."
When asked by CBS 5 News if he would allow his daughter to go to dinner with the prince, he said, "Well, I guess I would. Yes."
Henry said he hasn't seen the prince around the small town of about 1,800 residents.
Copyright 2011 KPHO. All rights reserved.