Suspect injured in Mesa officer-involved shooting
Posted:
Updated: Nov 1, 2011 07:50 PM MST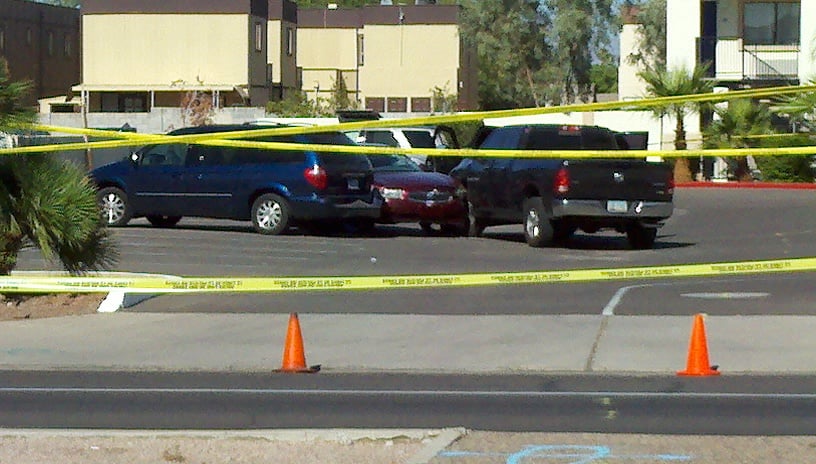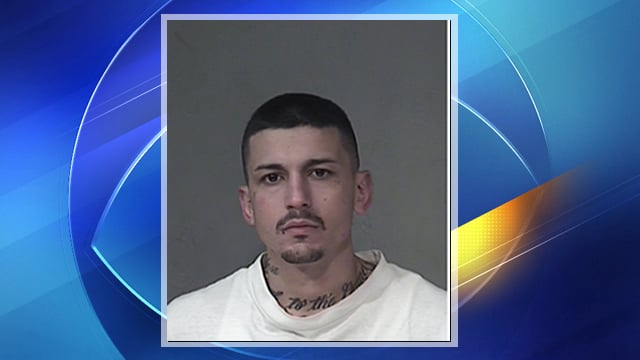 Jesse Espinoza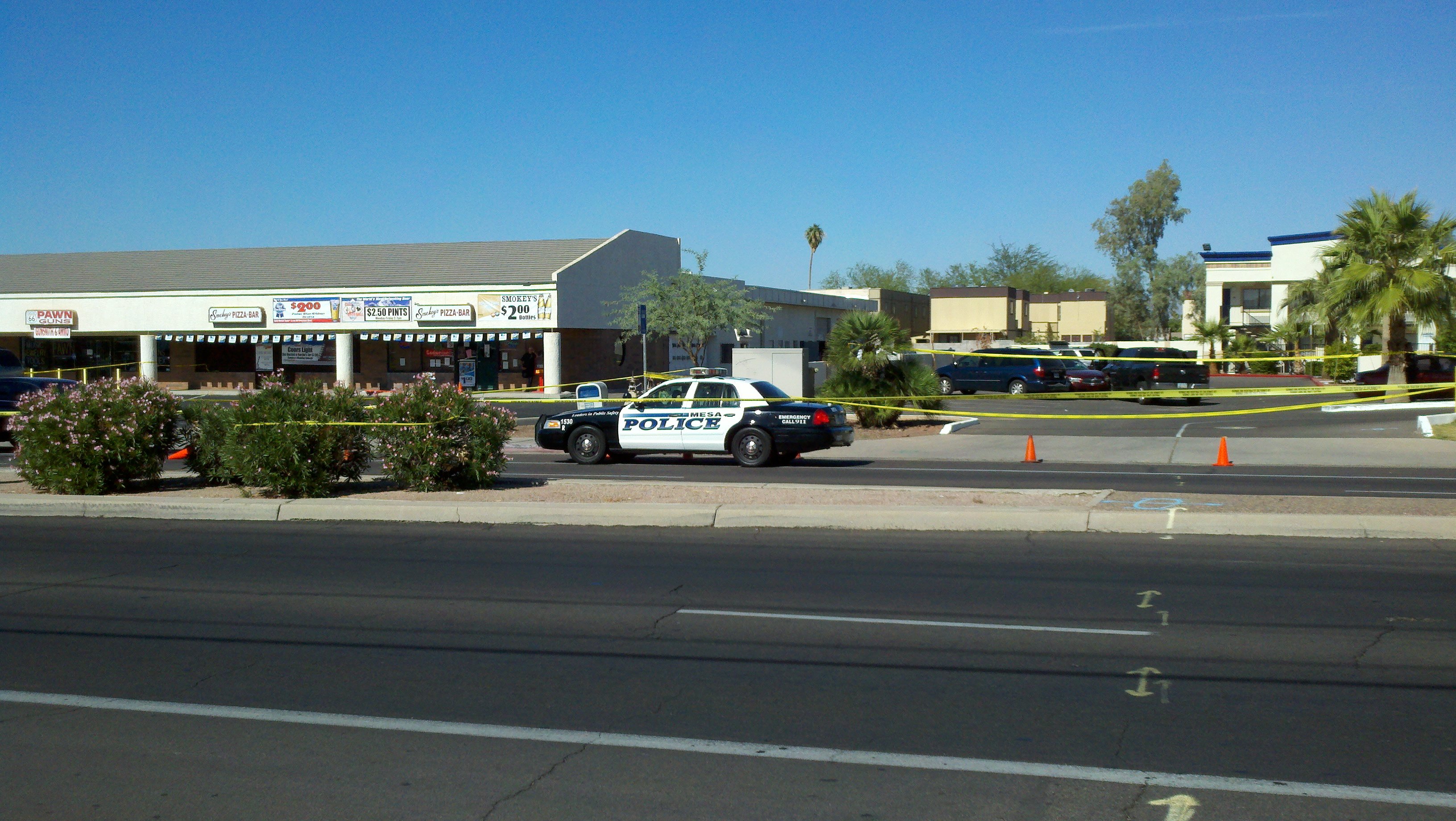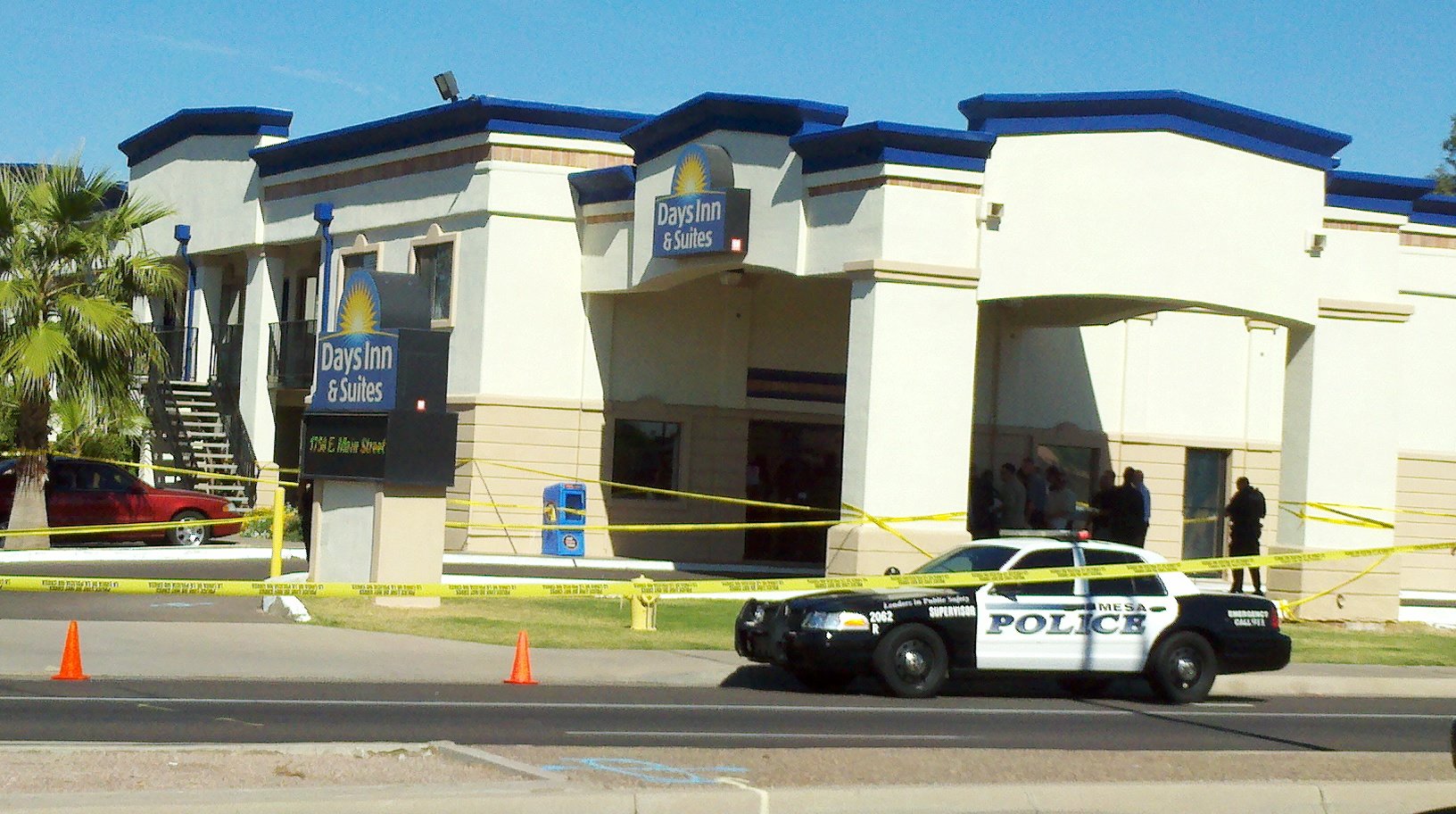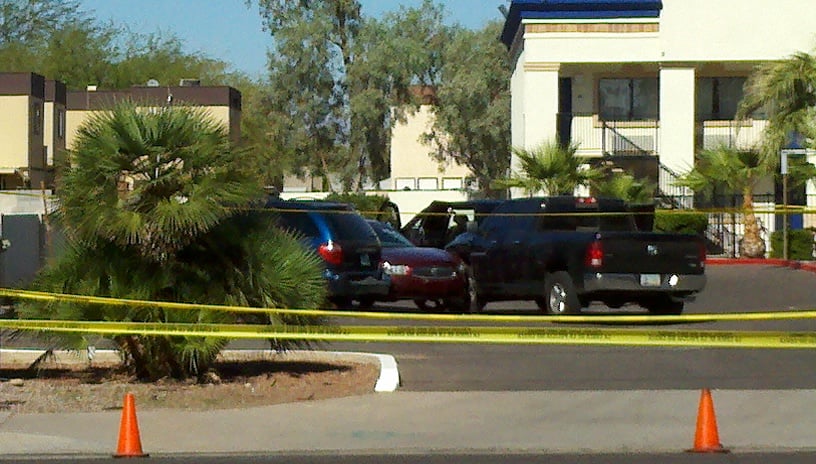 MESA, AZ (CBS5) -
Tuesday was the fourth officer-involved shooting over the course of five days in the Valley.
Mesa Police said they had been watching 24-year-old Jesse Espinoza because he had a felony weapons misconduct warrant out for his arrest.
Mesa Detective Steve Berry said when officers tried to make the arrest near the 1700 block of E. Main Street just before lunch time Tuesday, Espinoza got into a red passenger car and started ramming two unmarked police cars.
One officer opened fire and then Espinoza took off on foot.
A witness near the scene told CBS 5 News that he heard at least ten gun shots.
"I saw the suspect run and hop over the wall. I saw couple of officers run and chase him," said Gary Picard.
Espinoza had at least one gunshot wound and collapsed in front of a local restaurant nearby from his injuries.
"It looked like the officers tackled him. I wasn't for sure but then they ended up putting him in cuffs," said Picard.
"The Valley in and of itself is a safe place to live. We are all happy to live here, but there are some violent individuals in this community," said Berry.
Berry told CBS 5 News that all of the officers involved are OK and that the suspect is still in the hospital in serious but stable condition.
Police said the suspect did have a gun but did not say if he fired it or not.
Copyright 2011 KPHO. All rights reserved.