Case of missing Jhessye Shockley reaches 3-week mark
Posted:
Updated: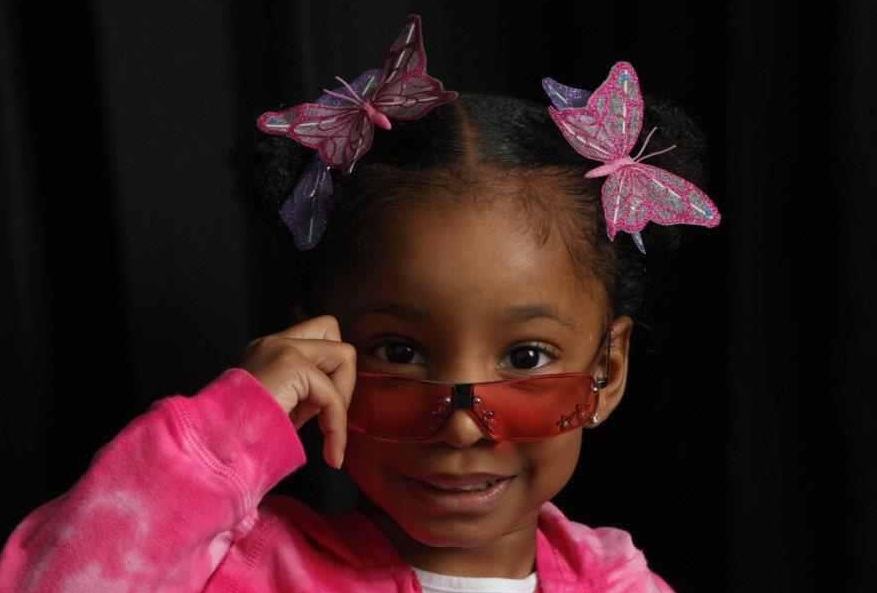 Jhessye Shockley
GLENDALE, AZ (CBS5/AP) -
The family of a missing 5-year-old Glendale girl is becoming more vocal as the girl's disappearance reached the three-week mark Tuesday.
Jhessye Shockley's sudden disappearance has a community confused and scared for the little girl's safety, and a small group of people rallied to make sure everyone remains vigilant for Jhessye.
Sources inside the Shockley family tell CBS 5 News that Jhessye wasn't in school for a week and a half before she disappeared.
Family members say Jhessye's mother, Jerice Hunter, told the school Jhessye had ringworm.
Police said Monday the girl's mother is not a suspect.
Glendale police Det. Jeff Daukas tells CBS 5 Hunter's polygraph test has not yet been scheduled. Daukas says it will be conducted by the FBI or Glendale police.
Meanwhile, Jhessye's aunt confirmed with CBS 5 that Child Protective Services took Hunter's baby after she gave birth late last month.
A family member told CBS 5 the baby was taken by CPS in the hospital and family was allowed to see the baby, also named Jerice, and kiss the newborn goodbye. Jhessye's other siblings remain with Child Protective Services at this time.
Jhessye Shockley has been missing since Oct. 11 after police believe she wandered from her apartment in Glendale, outside Phoenix, while her mother was running an errand.
Glendale homicide detectives are investigating the case and police assigned a homicide detective as the lead investigator.
The Glendale Police Department told CBS 5 that they decided if the case would go"long term" it would be better dealt with by their most tenured and experienced case agent, who is a homicide detective.
Authorities say missing-person and child-crimes detectives continue to probe Jhessye's disappearance.
Copyright 2011 KPHO. All rights reserved. The Associated Press contributed to this report.