Arizona homeowners sue Bank of America
Posted:
Updated:
Mitchell Stein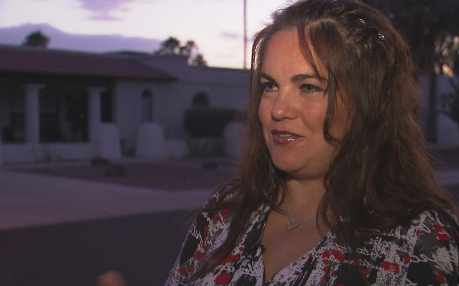 Tracy Weber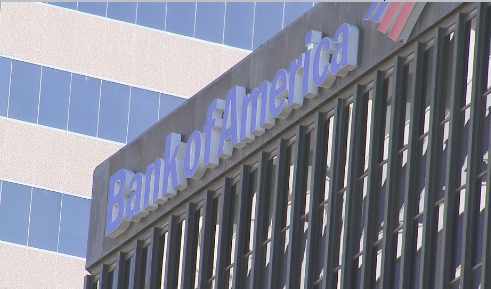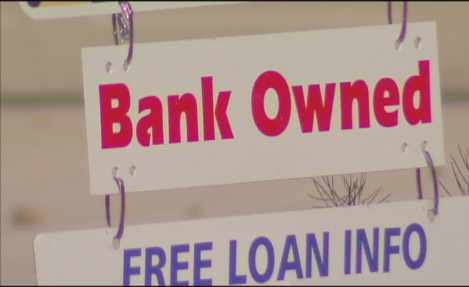 PHOENIX (CBS5) -
Millions of Americans have been losing their homes, and now some are fighting back.
"Everybody has a right not to be deprived of their property without due process of law," says Los Angeles-based attorney, Mitchell Stein.
Stein has filed suit against Bank of America, on behalf of clients in several states, including frustrated homeowners here in Arizona, like Tracy Weber. The middle school teacher lost her Scottsdale home six months ago, after trying to work with B of A for nearly a year and a half.
"You get put on hold for hours, or finally after 45 minutes you're mysteriously disconnected and there's nobody to come back. It's just an endless loop of paperwork and lost faxes."
Weber says even on the day her home was auctioned off, the single mother of two was on the phone with Bank of America, who told her their records show she was not in foreclosure.
"It's like they're crooks, and they're allowed to get away with it," she said.
Stein tells CBS 5 news, "They've been saying, 'I have attempted to find out who owns my note so I can negotiate a loan modification, and I can't find out,'" referring to the clients he represents.
He says he used to represent the banks, even Bank of America. He knows how they operate. Stein says the heart of his lawsuit is pretty basic.
"You can't foreclose without the note. Pretty simple, right? If you foreclosed, you kind of have to be owed the money, right? If you've been paid six times, you shouldn't have to ask the homeowner to pay you a seventh time."
Stein says Bank of America admits to not knowing who the loans were sold to, or how many times they were sold. He said the bank claims that information is irrelevant.
"They don't know whether this note was sold to the Republic of China, whether the note was sold to Mother Theresa," says Stein.
"This has to stop," says Weber. "Where's the bank's accountability?"
Weber hopes this lawsuit, one of many against the banks, will hold their feet to the fire, and find her foreclosure was illegal.
Stein believes there is light at the end of the tunnel for homeowners, but after all she's been through, Weber's expectations are low.
She sighs, "in the back of my mind, I feel like it's a lost battle."
A Bank of America spokesperson tells CBS 5 news they are not familiar with the lawsuit, and claim they were never served the 39-page complaint that was filed in Superior Court on August 8, 2011.
Copyright 2011 KPHO. All rights reserved.