Lindsey Reiser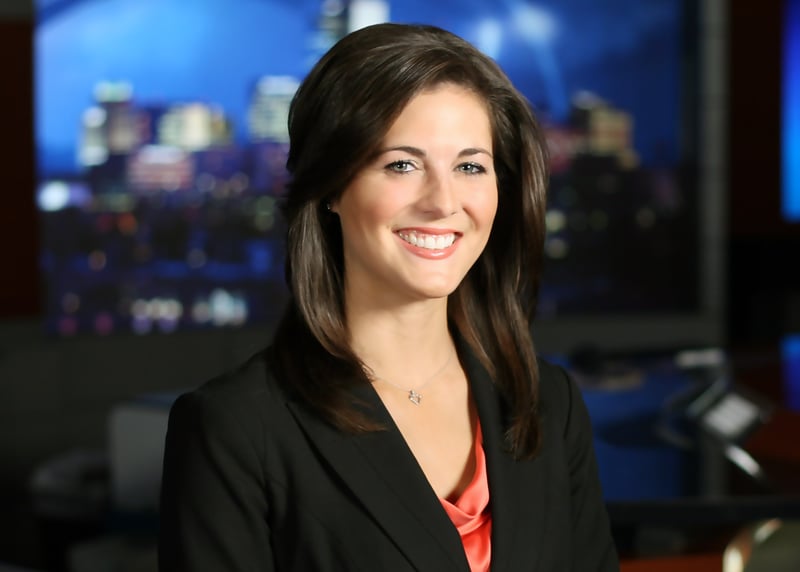 © CBS 5
Lindsey Reiser joined the CBS 5 News team in August 2010. She is a Scottsdale native and an award-winning multimedia journalist. Lindsey returns to the Valley after covering border and immigration issues in El Paso, TX. While in El Paso she investigated public corruption, uncovered poor business practices, and routinely reported on the violence across the border.
Lindsey feels honored to have several awards under her belt, including a Society of Professional Journalists Mark of Excellence Award, Hearst Journalist Award, and several National Broadcast Education Association Awards.
Lindsey is a graduate of the Walter Cronkite School of Journalism and Mass Communication at Arizona State University, and she currently serves as a mentor to journalism students. She studied for a semester in Alicante, Spain and also earned a degree in Spanish at ASU.
She is proud to serve as a member of United Blood Services' Community Leadership Council, a volunteer advisory board for the UBS of Arizona.
When Lindsey is not reporting or volunteering, she enjoys everything the beautiful city of Phoenix has to offer: great weather, hiking trails, restaurants, and, of course, living close to her family. She is always looking for great stories to tell so if you have an idea, please let her know!