Manhunt Monday: Electronics store robbery suspects sought
Posted:
Updated: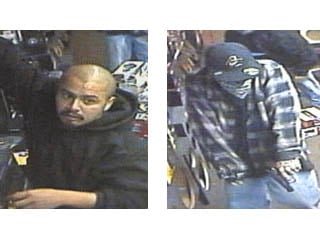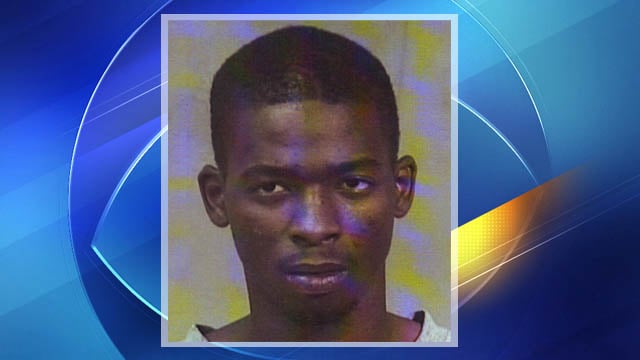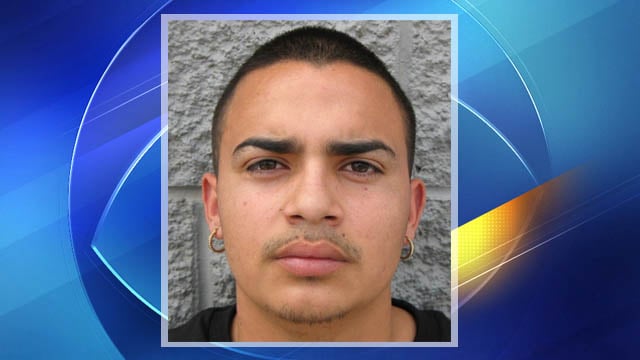 PHOENIX (CBS5) -
They're accused of swiping thousands of dollars from a valley electronics store.
Police would like the public's help before they strike again.
Police say armed robbers stole more than $10,000 worth of merchandise from a discount electronics store.
A store surveillance camera snapped a clear face shot of one of the suspects. It happened on a Friday afternoon in July.
Police say two men pointed handguns at the employees, ordered them to the floor and demanded money, cell phones and other electronics.
A surveillance photo shows the gun used by the disguised second suspect. Police say the two robbers got away in an unidentified vehicle.
Other fugitives
A warrant is also out for the arrest of Cameron Taylor, who is wanted for murder and attempted murder. He is 24 years old, 5'11", 150 pounds. He also goes by the name Maurice Taylor and the nickname of "Woo." Police say Taylor is considered armed and dangerous.
Police are also looking for a tip to lead them to Eden Zazueta. He is 18 years old, 5'6" and 190 pounds. He has brown hair and brown eyes. He is wanted on six counts of robbery home invasion.
Anyone with information on these fugitives is asked to call Silent Witness at 480-WITNESS or 480-TESTIGO.
Copyright 2011 KPHO. All rights reserved.