UPDATE: Deportation officer arrested in pot smuggling
Posted:
Updated: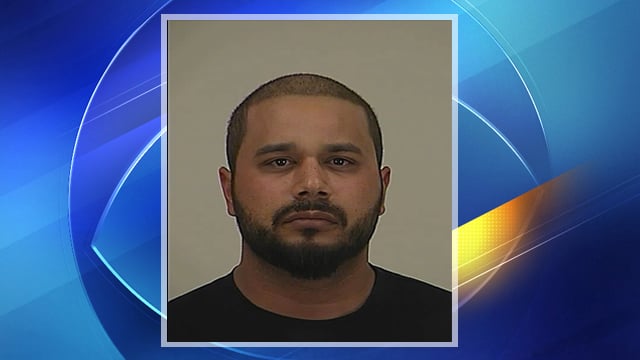 Jason Lowery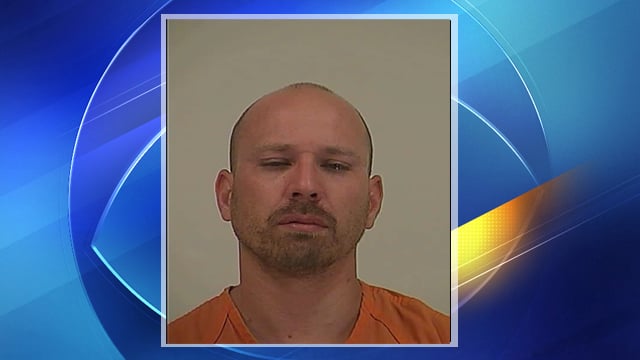 Joshua Powell
PHOENIX (CBS5/AP) -
Prosecutors in Phoenix say a U.S. Immigration and Customs Enforcement deportation officer should be detained as allegations of pot smuggling leveled against him play out in court.
PCSO spokesperson Elias Johnson says agent Jason Lowery was taken into custody Tuesday morning. Authorities say Lowery led police on a chase at speeds up to 110 mph, throwing bundles of marijuana out the window of his government vehicle.
The chase ended when the officer's vehicle rolled over and he turned himself over to police.
Johnson says Lowery has been removed from PCSO Adult Detention Center and was taken into federal custody Wednesday morning. He was being held without bond until a detention hearing Oct. 25.
Johnson says Joshua Powell was the alleged recipient of 500 pounds of pot from Lowery. Powell remains in PCSO custody on a $25,000 cash bond. He has denied requests for a jail interview.
According to court records, Lowery was targeted as part of a sting operation.
During a court hearing Wednesday, prosecutors argued he should remain locked up, saying he poses a risk to the community and could flee the state.
Lowery's wife, from whom he has been separated for about a year, and his girlfriend both said they had no idea how he became involved in criminal activity and that he was basically a good person.
Copyright 2011 KPHO. All rights reserved. The Associated Press contributed to this report.