"Angels On Call" offer an extreme home makeover
Posted:
Updated: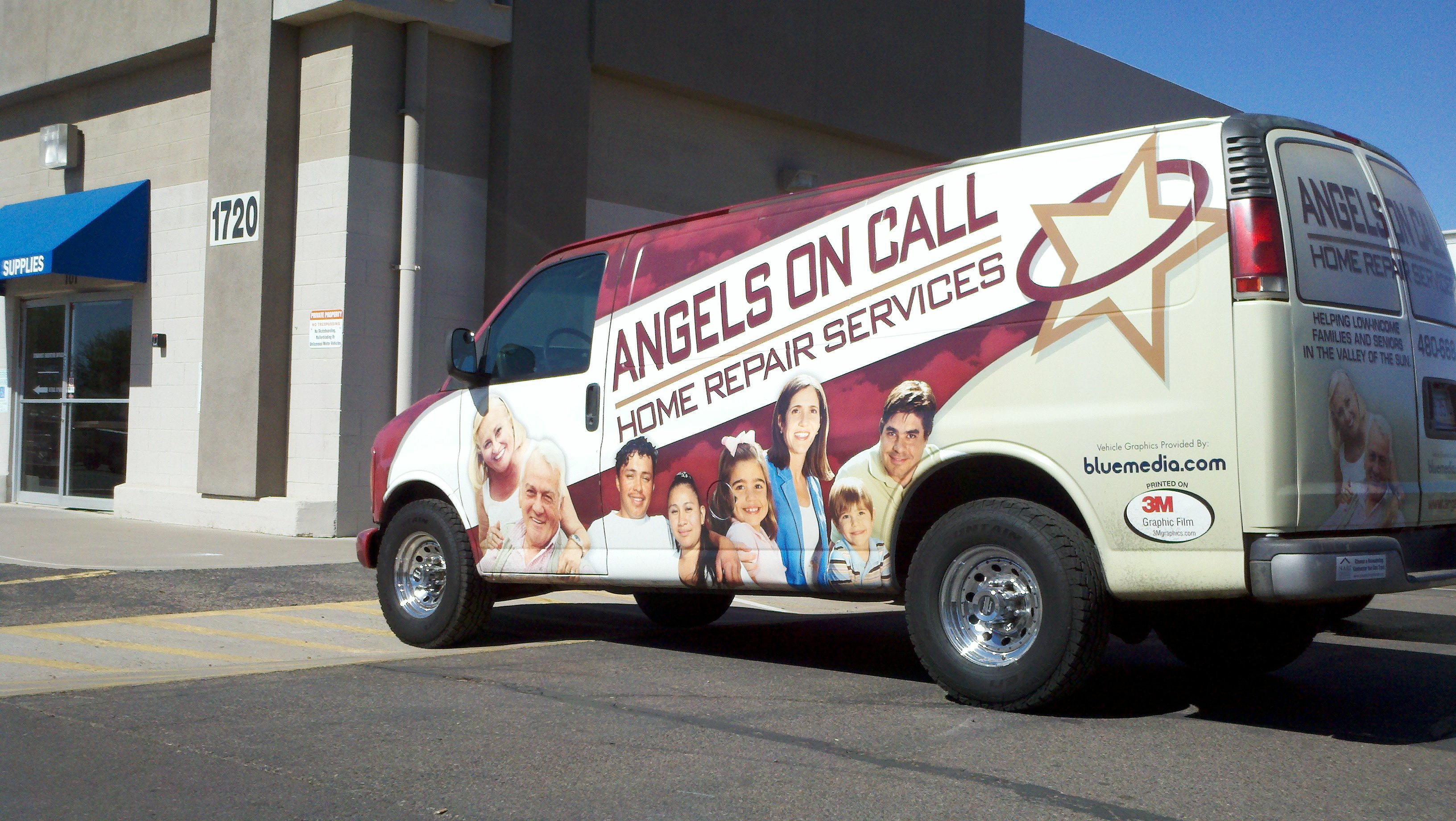 PHOENIX (CBS5) -
Angels On Call is a community service program provided by Stardust Building Supplies, providing home repairs to the elderly, disabled, and disadvantaged, at no cost to the family. This is their fifth year of providing an extreme home makeover to a local homeowner in need.
"We're looking for applications to be submitted by the end of November. That way we can make an announcement for the finalist around Christmas. And hopefully, we'll start construction in mid-February," said Al Gonzales, of Angels On Call.
Last year, Angels On Call provided a Valley homeowner with more than $80,000 worth of home renovations including roof, air conditioning, plumbing, landscaping, interior design, and kitchen and bath repair.
"Through one call to Al and the Angels On Call program, they're able to get running water, a bathroom that can work, they can turn their lights on at night, so it's really heartwarming. I know that the founders of the organization felt that it was extremely important to help the community," said Karen Jayne, of Stardust Building Supplies.
The program's success is made up of dedicated contractors, tradesman, and other volunteers who donate their time and their skills to support the community.
"It's very rewarding to give back to the community. I also learned that even though it's tough times for me, there are a lot of people that have it a lot worse," said contractor Sonny Pisiak.
"What comes natural to me, can be tough for somebody else. I choose to be an asset rather than a liability, and to be part of a solution. The blessings you get from helping other people are immeasurable," said Bud Wier, a skilled tradesman and Angels On Call volunteer.
"In society today, there are so many things that people need and they fall through the cracks because nobody knows they're out there. Angels On Call takes care of the people who may not be able to take care of themselves," said Sheryl Liberatore, of Jacob's Journey House Ministries.
Angels On Call partners with other non-profit groups to find homeowners in the greatest need. If you would like to apply for an extreme home makeover, or are a struggling homeowner in need of repairs, you can call them directly at (480) 668-0566. Or, CLICK HERE for more information.
Copyright 2011 KPHO. All rights reserved.