Heather Moore
Posted: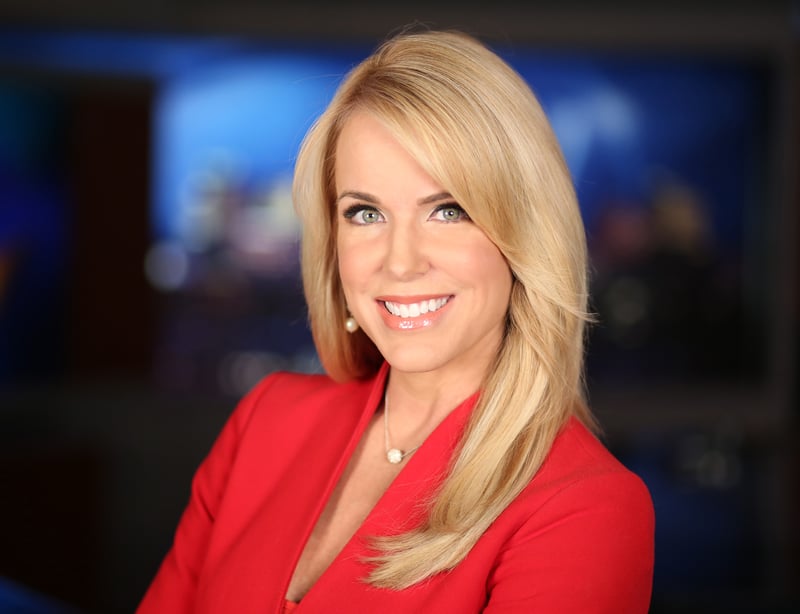 © CBS 5
A familiar face in the Valley, Heather Moore is thrilled to be a part of the CBS 5 investigative news team.
You'll see her both out in the field asking the tough questions and in the studio, filling in on the anchor desk.
After nearly five years at Channel 3 in Phoenix, Heather was the primary anchor for the nightly news at 6 and 10 o'clock for KUSI in San Diego.
Heather's adventures in news have taken her to amazing heights. She was privileged to both fly with the famed Air Force Thunderbirds, and jump out of a plane with the Army's Golden Knights parachute team.
As part of the U.S. Marines Toys for Tots program, Heather flew to the bottom of the Grand Canyon in a Chinook helicopter with Santa Claus, to deliver toys to the Havasupai Indian children.
In California, Heather covered the historic recall of Gov. Gray Davis.
Here in Arizona, she chronicled the 15-day hostage standoff at the Lewis Prison in Buckeye, and covered the Phoenix Serial Shooter and the Baseline Killer stories.
Her work has been recognized with awards from the Associated Press as well as an Emmy nomination.
Heather's professional career began as the evening anchor at KYMA in Yuma, AZ, before taking a job at her favorite hometown station, KCRA, the NBC affiliate in Sacramento.
She likes to joke, however, her start came much earlier.
As the middle of five kids, she was often nominated as the spokesperson for the group when it came to family gatherings.
Heather graduated magna cum laude from the University of Southern California, was a member of two honor societies and proudly supports her Trojans.
A beach girl at heart, Heather enjoys the outdoors. The mother of four loves to travel, work out and read, but admittedly spends most of her free time with her husband, trying to keep up with their adorable toddler.