Child Protective Services confirm Shockley children in their custody
Posted:
Updated: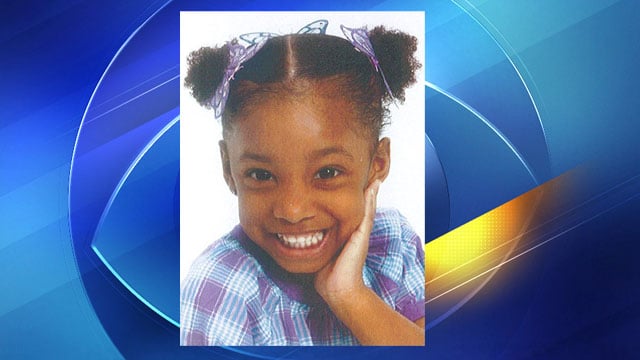 Jhessye Shockley
GLENDALE, AZ (CBS5) -
Tuesday it will be one week since 5-year-old Jhessye Shockley has been missing.
On Monday, her grandmother told CBS 5 new information about Jhessye's siblings.
Jhessye had three sisters who lived in the same home with their mother, Jerice Hunter. Her grandmother says Child Protective Services has had the children for days and that the children have been split up.
Jhessye's grandmother, Shirley Johnson told CBS 5 news her other grandchildren were taken almost immediately after Jhessye's disappearance last week.
CBS 5 News asked Johnson why the children were taken so quickly.
"Thing is, they won't tell me a thing," Johnson said. "I made sure that the kids had everything. I bought everything. I paid bills. I did all of that."
Johnson tells us she was trying to help her daughter get out of California and make a clean start in Arizona, where there are other friends and family.
Late Monday afternoon, Child Protective Services did confirm that the children are in their care.
Meanwhile, Hunter is pregnant and CBS 5 News is told she is due very soon.
Police say Hunter is not a suspect in Jhessye's disappearance.
Police continue to seek tips on Jhessye's whereabouts. If you have information, you're asked to call Glendale police.
Copyright 2011 KPHO. All rights reserved.