Insurance e-mail confuses homeowners
Posted:
Updated: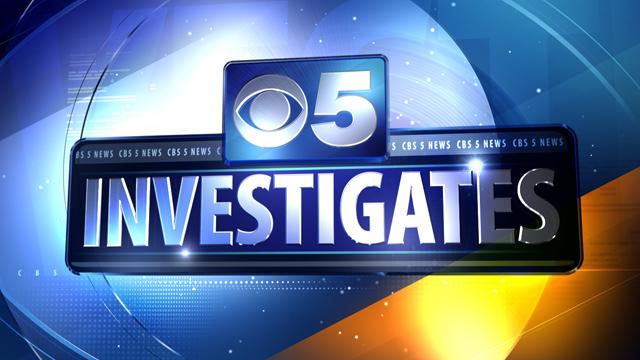 The Arizona Department of Insurance is looking into an e-mail that may mislead homeowners about the statute of limitations for suing insurance companies over claims from last year's massive hail storm.
The e-mail appears to have been written by a former employee and states, "If the policyholder is disputing the property claim settlement and thinks they will need to sue the insurer to resolve it, it is correct that, per state law, the policyholder has one year from the date of the occurrence of the event resulting in the loss to file suit."
But according to attorney Joe Watkins, that is incorrect. "If you were treated unfairly you have two years to bring a lawsuit. One year is simply inaccurate," Watkins told CBS 5 Investigates.
The time difference could be crucial to the hundreds of Valley homeowners who are still negotiating with their insurers over claims resulting from last year's hail storm. The one year deadline referred to in the e-mail was Tuesday.
A spokesperson from the Department of Insurance said the person who appears to have written the email no longer works at the agency, and the officials who may be able to address the issue were not available on Wednesday.
Copyright 2011 KPHO. All rights reserved.