Valley residents react to song, school threat
Posted:
Updated: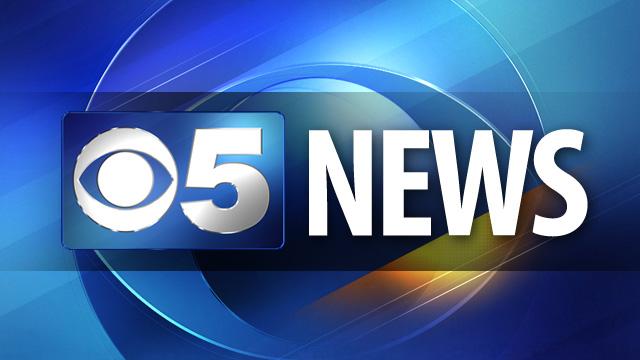 A surprise hit song "Pumped Up Kicks" by the group Foster the People is now facing some scrutiny.
Maricopa County Sheriff's investigators said they arrested a 14-year-old Avondale boy Tuesday morning for allegedly threatening to go on a "killing spree" at Wigwam Creek Middle School. The threat was posted as a comment under a YouTube clip featuring "Pumped Up Kicks."
CBS 5 News found a posting on YouTube that said, "This song makes me think of doing this to people at school."
"Pumped Up Kicks" has an upbeat tempo, but the lyrics are dark.
The chorus reads:
All the other kids with the pumped up kicks -- you'd better run, better run, outrun my gun. All the other kids with the pumped up kicks -- you'd better run, better run, faster than my bullet.
CBS 5 asked valley residents for their reaction to the song and the alleged threat.
"I enjoy the beat, but I never knew the lyrics," said Richard Darby.
"Heaven forbid we have another event like Columbine. But it's really difficult to blame it on a song because you could look at the lyrics of any song and turn it into what you want it to be," said Breanna Bolley. "I don't think you can blame the songwriter for the kid's actions. He's obviously got a lot deeper issues than just the song."
Mark Foster of Foster the People has been quoted previously in print and on the radio saying his song does not encourage violence and is meant to be about the psychology of a kid who's been bullied.
Copyright 2011 KPHO. All rights reserved.