Colton Shone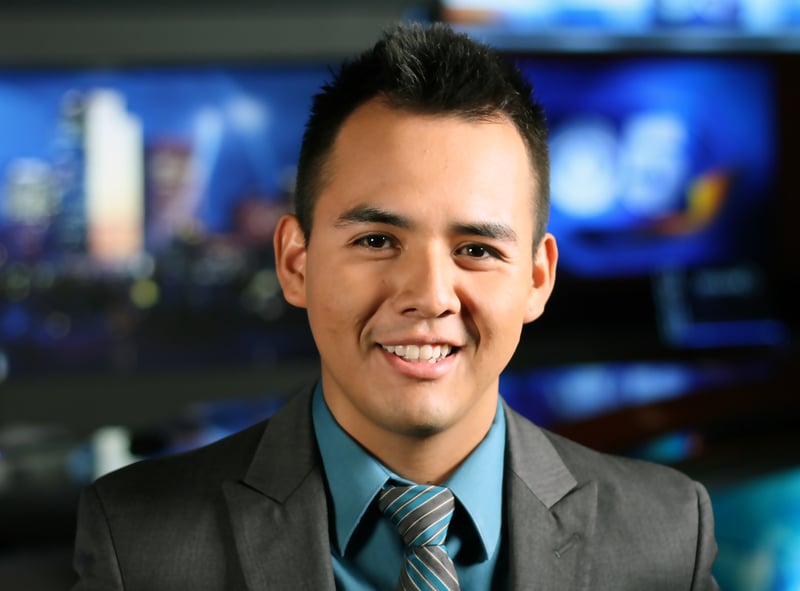 © CBS 5
Award-winning journalist Colton Shone joined the CBS 5 news team in October 2010 as a multimedia journalist. He shoots, edits and writes many of his stories that air on television.
A Valley native, Colton was lucky he didn't have to travel far for his first on-air job. He started out as a radio reporter and anchor at News/Talk 92.3 KTAR in Phoenix and was there for nearly four years.
During his time at KTAR, Colton was awarded by the Radio Television Digital News Association with an Edward R. Murrow Award for his creative use of sound. He also won three Associated Press awards for his longform feature pieces. Many of his reports were heard across the county on ABC National Radio News.
Colton graduated with his Master's degree in Mass Communication from ASU's Walter Cronkite School of Journalism and Mass Communication. His B.A. is in journalism and he also holds minor in French.
A member of the Navajo Nation, Colton believes in giving back to his community by getting positive Native American stories out there. He also speaks at many workshops and schools trying to get Native American students interested in journalism. Colton is a member of the Native American Journalists Association.
When he's not working, Colton loves running and going to the gym. So far, he ran one marathon and plans to do several more. He wants to do a triathlon someday, too. He loves spending time with his family. Colton and his wife, Aubree, live in Phoenix, but they love to explore other parts of the state, country and world! San Diego and Paris are their favorite places to visit!