AG pulls plug on AC company's phone methods
Posted:
Updated: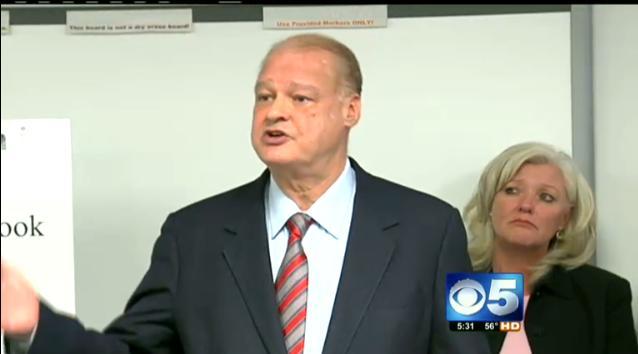 Arizona Attorney General Tom Horne
Arizona Attorney General Tom Horne announced Monday that his office obtained a preliminary injunction stopping a Tempe-based air conditioning and heating service from soliciting any Arizona consumers by telephone.
After a two-day hearing, the court specifically found that Abode Air violated the Arizona Consumer Fraud Act by repeatedly calling consumers after they asked to not be called, and by calling consumers who were on the national Do-Not-Call Registry. About 26 consumers testified.
Thousands of people have filed complaints regarding Abode Air's telemarketing practices with various law enforcement agencies, according to the testimony.
The Registrar of Contractors revoked Abode Air's contractor license on Sept. 7 for reasons other than telemarketing, the Arizona Attorney General's Office said.
Abode's owner, Ron Dew, blamed the company's problems on a previous general manager. Dew told CBS 5 News he fired John Bair at the beginning of Summer for several years of fraud and embezzlement. Dew said he discovered Bair had also failed to update the company's "Do Not Call" list and opened secret bank accounts in the company name.
The Attorney General's Office and the Better Business Bureau have received hundreds of consumer complaints regarding Abode Air's telephone solicitations, many from senior citizens.
Copyright 2011 KPHO. All rights reserved.