Suspect in cockfighting ring files claim against sheriff's office
Posted:
Updated: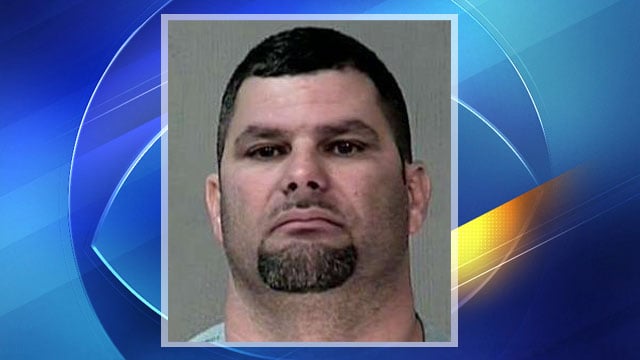 Jesus Sanchez Llovera
A notice of claim has been filed against Maricopa County sheriff's detectives by a Phoenix man who claims humiliation, emotional distress and property damage from a high-profile raid on his property.
The raid last March included actor Steven Seagal, his reality-TV camera crew and Sheriff Joe Arpaio's deputies all there to investigate an alleged cockfighting operation at Jesus Sanchez Llovera's Laveen home.
A sheriff's department spokesman said: "I'm going to be honest with you. We're very angry about this. I'm angry about this. No MCSO employee deputy sheriff, posse member or otherwise that was at that scene that day serving that search warrant shot a dog, discharged their weapon or anything like that. That is a total fabrication. That is just a bunch of crap.
Llovera's claim seeks $25,000 and an apology. He claims his 11-month-old dog was shot and killed during the raid.
Arpaio and Seagal were served court papers Tuesday.
The cockfighting case is pending in the courts. There was no comment from the sheriff's office or Seagal.
Copyright 2011 KPHO. All rights reserved. The Associated Press contributed to this report.