Patron: Cop deploys TASER on mentally challenged man
Posted:
Updated: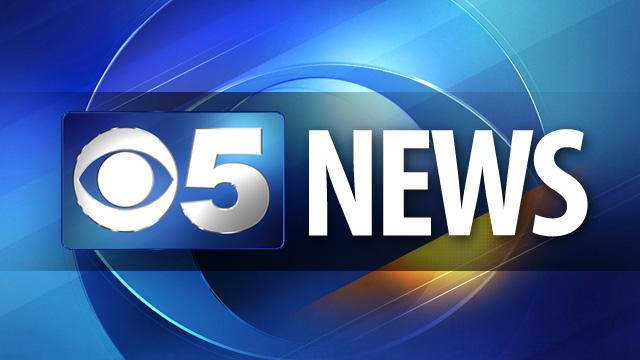 PRESCOTT, AZ (CBS5) -
Caught on video: an Arizona police officer deploying a TASER on a man outside a restaurant.
In the video posted on YouTube, you can see a police officer and a man with his hands up. About 30 seconds into the video, the officer deploys his TASER and the man falls to the ground.
Restaurant patrons can be heard in the background telling the police officer the man is mentally challenged.
The owner of the Golden Corral restaurant in Prescott where the incident took place told CBS 5 News the man was being disorderly and had been asked to leave.
Copblock.org, who posted the video, identified the man tazed as Robert Denoyelles.
Yavapai County resident Liz Mason has an adult son who's mentally challenged. She was appalled by the video.
"My heart sunk to my stomach," said Mason. "That could be my son and it just scared me."
She said she supports her police officers but calls this incident "unacceptable."
"There was no provocation, but that's my opinion," said Mason.
Yavapai-Prescott Tribal Police declined to be interviewed. The department issued a brief statement, confirming officers arrested a man Friday afternoon and that a TASER was deployed.
Neither police nor the restaurant owner would make any additional comments.
COPYRIGHT 2011 KPHO. All rights reserved.