Police: Prostitution ring busted, 9 arrested
Posted:
Updated: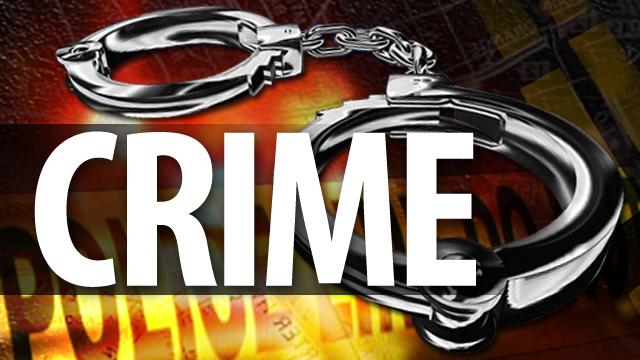 Racy magazine ads and business cards, offering "beautiful ladies available for company." Police said that was how an organized prostitution ring advertised their call girls.
Phoenix police arrested nine people this week, saying the men and women were part of the illicit operation.
Investigators said the folks running the operation recruited young women to sell their bodies for as much as $150 an hour.
"The women who are typically targeted are women who are down on their luck, out of the home, and younger women who are in need of money (or) places to stay," said Sgt. Steve Martos, spokesperson for the Phoenix Police Department.
Police said this was a long-term undercover investigation – where they learned that women would take dates with "johns" and then get to keep a share of the profits. Court records obtained by CBS 5 News also show a taxi cab driver, Gabriel Minjarez, worked for the organization driving women to and from calls and handling money.
"He had a hand in this by knowing what the activity was going to be, bringing them to certain locations, collecting money, (and) negotiating prices," said Martos.
Records also show investigators staged a bachelor party at a Phoenix hotel Wednesday. Seven women showed up for the party. All were arrested after police said they made deals to trade sex for cash. One other alleged driver, Reynaldo Quintero, was also arrested.
The women arrested were Karina Villegos, Amalia Gomez, Alejandra Segovia, Laura Rodriguez, Tania Chavarria, Hilda Muracami, Araceli Franco.
Police said the investigation was continuing.
COPYRIGHT 2011 KPHO. All rights reserved.