Lawsuit: Gilbert teen falsely accused of stealing in school experiment
Posted:
Updated: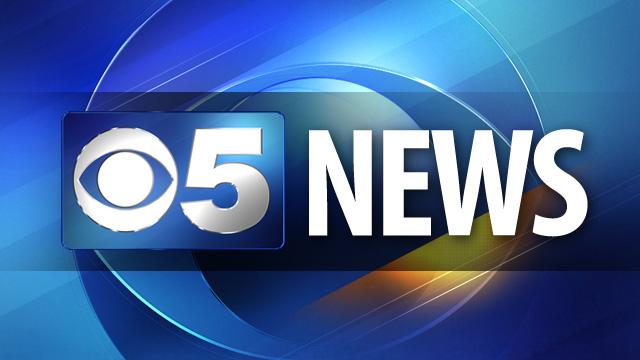 GILBERT, AZ (CBS5) -
A former Gilbert High student said a police officer falsely accused her of stealing as part of a school experiment.
According to information gathered by CBS 5, Kelly Shea said a police officer pulled her out of class in 2008 and accused her of stealing another student's iPod.
Shea said when she denied it, Gilbert police Officer Kevin Kowalski searched her backpack without consent.
A lawsuit filed by Shea's family says Kowalski never found an iPod but still threatened to charge the girl with a felony.
The lawsuit also says Shea started crying before Kowalski said he was conducting a psychology experiment authorized by a teacher.
The point of the experiment was to see if boys and girls would react differently to false accusations.
The town of Gilbert paid $37,500 to Shea's family to settle the lawsuit.
The Gilbert Police Department said Kowalski is still with the department.
They added there was an internal investigation after the incident, but we would have to wait until Thursday to find out what, if any, discipline Kowalski faced.
CBS 5 News also contacted the Gilbert School District to find out if the teacher who authorized the experiment is still with the district.
A district spokesperson did not provide an answer by the end of business Wednesday.
Check back with kpho.com on Thursday for updates on this story.
Copyright 2011 KPHO. All rights reserved.