Elvis is alive, at least at the Musical Instrument Museum
Posted:
Updated: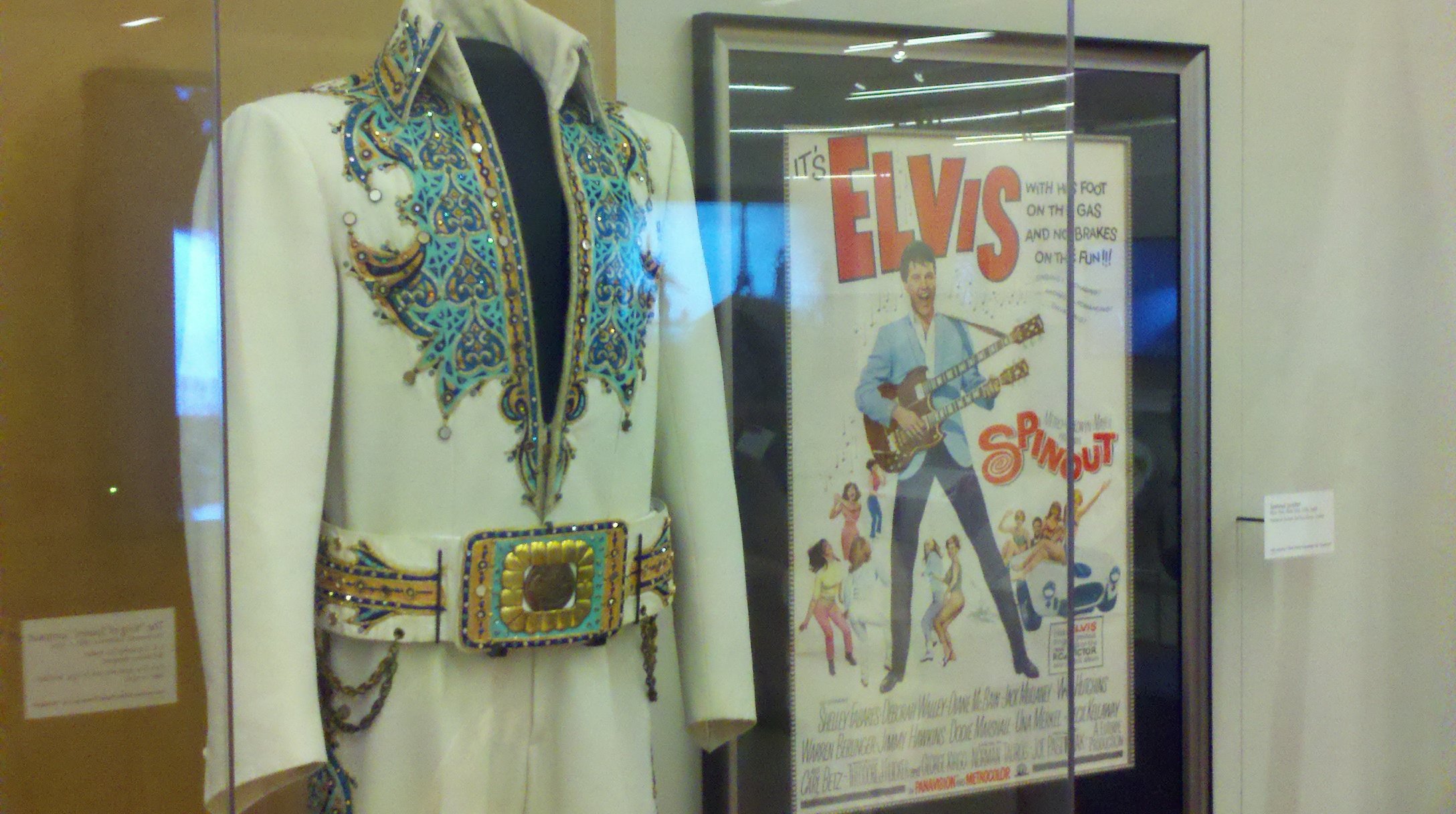 Elvis is alive ... at least his memory is ... at the Musical Instrument Museum in Phoenix.
"The King's" artifacts were brought to the museum straight from Graceland. Among the memorabilia are bongo drums Prescilla Presley gave Elvis as a holiday present. Also, Elvis' fatigues from when he served in the Army from 1958 to 1960.
"Elvis Presley was drafted while he was already an international superstar. Kind of put that into terms, Justin Timberlake is from Memphis, if he was drafted into the US Army today and sent overseas, it would never happen. But it did happen to Elvis back in the day. He did his duty and he served his country and we cover that in this exhibit," said Kevin Kern, the public relations director for Elvis Enterprises.
Kern said the reason they can loan the artifacts to MIM is because the Presleys saved everything.
"The Presley family never threw anything away. Some of us might go to the Goodwill or Salvation Army drop off today, they did not. They were from that depression area. They were truly a rags-to-riches story. They went from public housing in downtown Memphis to a 17,000-square-foot home and they kept everything."
In fact, Kern said when the family went shopping, not only would Elvis' mom save the grocery receipt, she would save the grocery list.
Museum-goers will enjoy Presley artifacts from the 50s, 60s and 70s.
The display is permanent but some of the items will be swapped out for others from time to time.