Security questioned a year after Kingman prison escape
Posted:
Updated: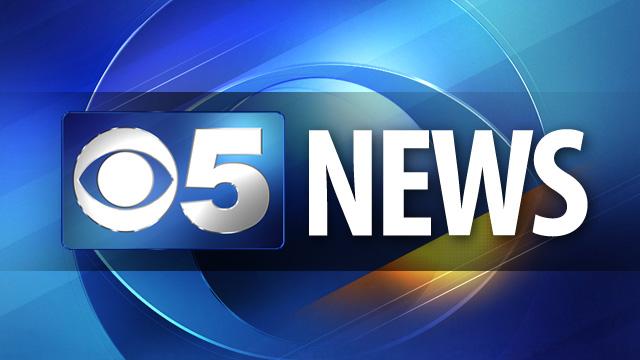 This Saturday will mark one year since three men escaped from the prison in Kingman. At the time many were asking how could three dangerous men so easily escape. Investigators found alarms were ignored, patrols were relaxed, and staff were untrained.
The private prison company MTC, who runs the Kingman facility vowed to make things safe and secure.
"We had a lot of younger inexperienced staff members, so in the past year we have focused completely on training those staff and bringing them up to speed," said Odie Washington, the MTC Senior Vice President of Corrections.
It took almost three weeks before all three men were found including their accused accomplice. In that time Daniel Renwick had a shootout with Colorado police, and convicted felons Tracy Province and John McCluskey along McCluckey's finance and cousin Casslyn Welch are accused of brutally killing a couple in New Mexico for their RV.

"It is important when these types of incident happen that you take responsibility, and MTC did take full responsibility for this escape," said Washington.
The private prison underwent several changes immediately, from new administration to tighter security. However, a year later prison officials said they have gone above and beyond for a medium and minimum security prison.

"In the past we've had one correctional staff securing and patrolling the perimeter. We now have five full-time staff members patrolling the facility 24/7. We have a checkpoint, so we challenge every one coning in and out of the facility. So the enhancements are what you would even find at a maximum security facility," said Washington.
Copyright 2011 KPHO. All rights reserved.