Hotshot firefighter found dead on Fort Apache Reservation
Posted:
Updated: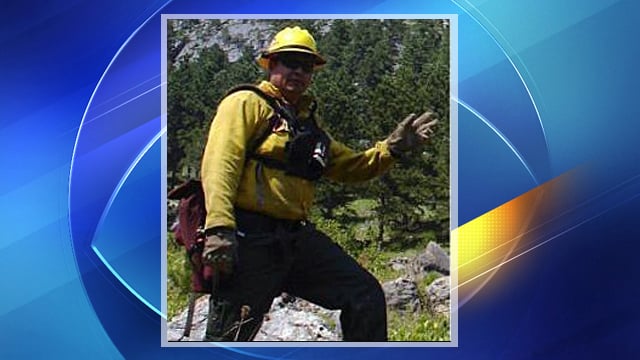 A 22-year veteran firefighter of the Fort Apache Hotshot Crew was found dead early Sunday morning, on a reservation near Whiteriver, AZ. Forty-three-year-old Deon Jason Classay was found dead on a trail near the lightning–caused Diamond Fire on the Fort Apache Indian Reservation. Classay was fighting the 35 acre wildfire when crews were called back to camp for the evening. When Classay failed to appear at camp, the Incident Commander initiated a search. At 6:18 a.m. Sunday morning Classay's body was discovered near the trail to the camp.
A serious accident investigation team has been ordered.
Deon Classay served with the Fort Apache Hotshot Crew for 22 years. He is survived by his wife of 26 years, Mitzie Classay, two children, Thane and Mandy and two granddaughters, Kylee and Kamare.
A two-night wake will take place beginning Friday July 29 at 10 a.m. Funeral services will be held on Sunday, July 31, 2011 at the Chief Alchesay Activity Center in Whiteriver, AZ at 1 p.m.
Sympathy cards and donations can be sent to:
Fort Apache Agency Branch of Forestry
180 West Horseshoe Dr.
Whiteriver, AZ 85941
Copyright 2011 KPHO. All rights reserved.