UPDATE
Saturday marks 8 years since AZ mom disappeared from Gilbert
Posted:
Updated: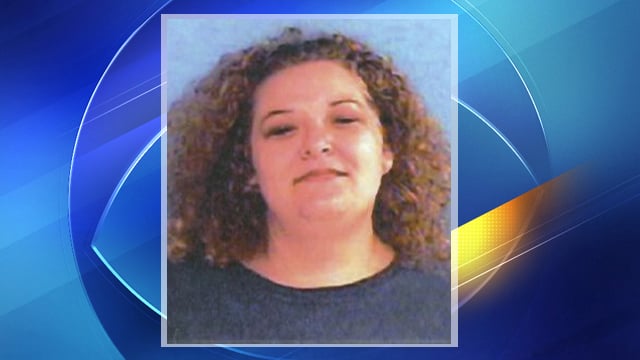 Stacy Ann Aragon (Source: Gilbert Police Department)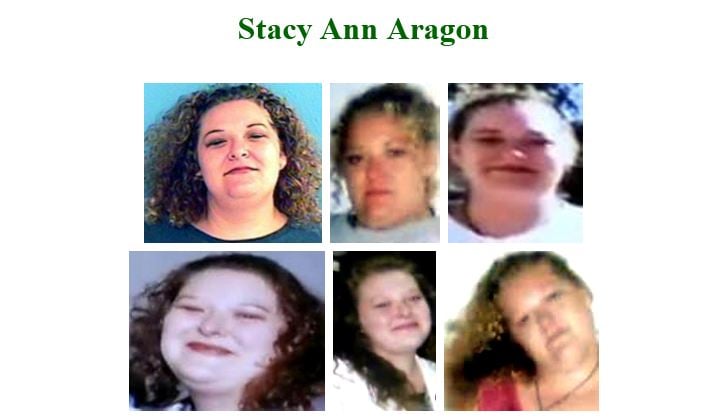 Stacy Ann Aragon
GILBERT, AZ (CBS5) -
The sister-in-law of the Valley mom who disappeared eight years ago is asking for the public's help to find Stacy Ann Aragon.
Nikki Askren told CBS 5 News she promised Aragon's mother before she passed away that she would never give up until Aragon was found.
"You always hold out hope," said Askren. "The worst part is not knowing. I don't believe she's alive, but just like those young girls that were just found as adults. They were missing for 10 years."
The Gilbert Police Department said the then 33-year-old Aragon was last seen on July 20, 2005, between 2 p.m. and 3 p.m. at a family member's home near Gilbert and Elliot roads in Gilbert. She had left with her boyfriend to pick up some money at a nearby ATM, and the couple never returned.
Aragon's boyfriend, Steven Bishop, was an ex-con with an extensive criminal history, but he has not been named a suspect in Aragon's disappearance.
Bishop has also been missing since 2005.
"It's not about the justice," said Askren. "It's more about closure and giving her a proper place to rest."
Aragon's two boys, now ages 13 and 17, were 5 and 9 when they last saw their mother, according to Askren.
She was described as a 34-year-old Caucasian female, 4'11" and weighing 160 pounds. She had light brown hair and blue eyes. Aragon has a series of tattoos: A black panther on her upper right thigh; a rose with the word "mom" on her upper arm; the names "Richard Jr.", "Anthony" and "Nathan" on her left calf and the name "Kevin Finnegan" on her right hand.
Police said one of her vehicles was missing and is described as a green 1990s model pickup truck with faded green paint. Her other vehicle, described as a burgundy Subaru, was later located abandoned in the remote desert area west of Lake Pleasant.
A couple years ago, Aragon's mother and stepfather passed away, not knowing what happened to their daughter.
Askren said that she made a promise to them to never stop looking for Aragon.
"As long as we keep the story alive in the media, maybe someday, somebody will come forward," said Askren. "That's what I'm hoping for."
If you have any information, you can anonymously leave tips at Silent Witness at 480-WITNESS (480-948-6377).
[Click here for a printable flyer.]
Copyright 2013 CBS 5 (KPHO Broadcasting Corporation). All rights reserved.