Valley mother dies in 'freak accident'
Posted:
Updated: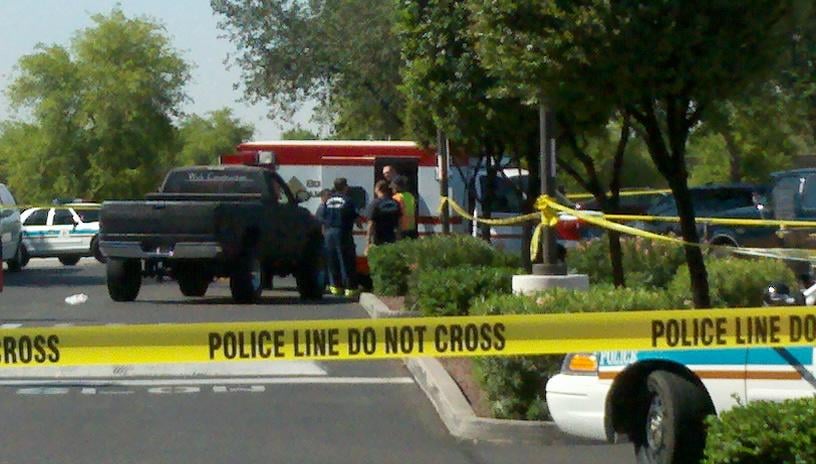 GLENDALE, AZ (CBS5) -
A valley mother was killed Thursday morning during a trip to the store.
Mirsada Raskovic, 47, died after being struck by a truck in the Safeway parking lot near 67th Avenue and Beardsley, according to Glendale police.
"It doesn't feel real," said Essie Learn, Raskovic's friend. "I just feel kind of empty."
Police said the incident appears to be purely accidental. Investigators said speed was not a factor and the driver was not cited.
Learn said she is devastated by the "freak accident" and the unexpected loss of her friend. She hopes to help take care of Raskovic's children, who are 10 and 18 years old.
"She was just a beautiful person inside and out. She was boisterous. She was feisty, fiery and fun," said Learn.
Learn said Raskovic's family had been struggling and had recently lost their home. Raskovic's husband worked in construction and Learn said he was having a tough time getting work.
"I just want to do something to help because they were barely making ends meet," said Learn.
She said a memorial account for the Raskovic family would be set up by Saturday morning through Wells Fargo.
Copyright 2011 KPHO. All rights reserved.