Arpaio puts DUI chain gang to work after All-Star Game
Posted:
Updated: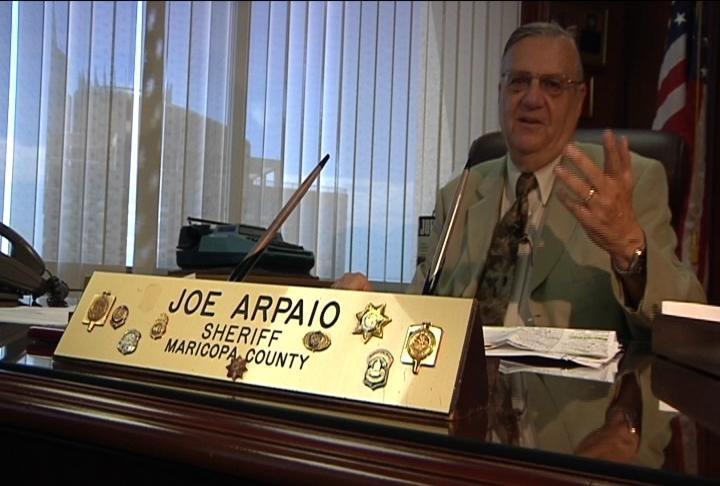 Maricopa County Sheriff Joe Arpaio announced Tuesday that he plans to roll out his new all-DUI chain gang the day after the All-Star Game. The chain gang is to be made up entirely of undocumented immigrants convicted of drunken driving, according to the sheriff.
The sheriff said he had planned to have three chain gangs decked out in striped jail garb posted around Chase Field during Tuesday's game. The sheriff decided instead to schedule the chain gangs to pick up trash the day after the game instead.
The three 15-person chain gangs are made entirely of offenders who have volunteered to perform community service.
On Wednesday, the chain gangs will clean up trash and litter in areas of Phoenix heavily congested with All Star Game traffic.
Arpaio said on Monday that he wants the focus to be on the children and the national pastime instead of his chain gang.
The sheriff also placed chain gangs near the 2008 Super Bowl.
Copyright 2011 KPHO. All rights reserved. The Associated Press contributed to this story.