9/11 flag to be raised at Tucson grocery store
Posted:
Updated: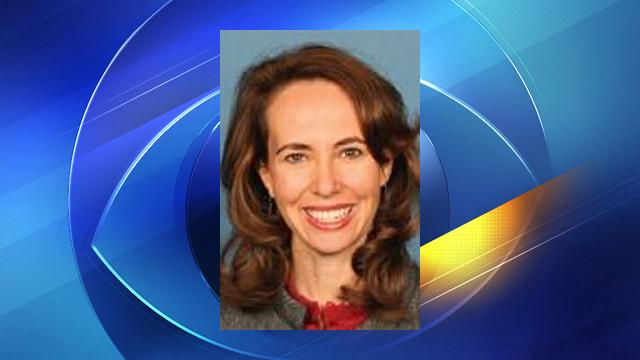 TUCSON, AZ (AP) -
An enormous American flag recovered from Ground Zero after 9/11 will be raised in Tucson for the six-month anniversary of a mass shooting that killed six people and injured 13 others, including Rep. Gabrielle Giffords.
The 20-by-30-foot flag will be raised Friday morning in the parking lot of the grocery store where the shooting happened on Jan. 8.
A brief ceremony will be held to recognize those affected by the shooting.
The flag also was displayed at the funeral of 9-year-old Christina-Taylor Green, the youngest victim of the shooting rampage. Christina-Taylor was born on Sept. 11, 2001.
Twenty-two-year-old Jared Lee Loughner has pleaded not guilty to charges stemming from the shooting, and is being held at a Springfield, Mo., facility undergoing treatment to restore his competency to stand trial.
Copyright 2011 Associated Press. All rights reserved.