Arizona welcomes Fourth Running of the Bulls Festival in America
Posted:
Updated: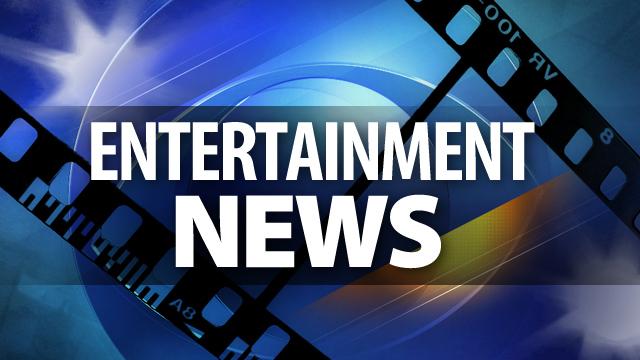 Arizonans will have a chance to run with 1,500-pound bulls during The Fourth Running of the Bulls Festival in America at Cave Creek.
The event will take place on Oct. 14 and 15 in Downtown Cave Creek on a quarter-mile track with 40 bulls, six runs in one day and 1,000 runners per run, sponsors said.
According to the report, runners who have entered said it's a thrill of a lifetime and "it has been on my bucket list for ever."
The Running of the Bulls in America has occurred three times in Mesquite, NV and in 2002 at Scottsdale with 10,000 spectators and 800 runners.
"This will be the most exciting Bull Run ever with more bulls and a tighter track. Runners will have the thrill of a life time," Phil Immordino, the promoter for the event said.
Oct. 14 6 p.m. Media Test Run
7 p.m. Runner Party and Concert
Oct. 15 12 p.m. to 6 p.m. Six Bull Runs, American Bull Fighting, Rodeo clown competition, exhibit booths, food and drinks, and more
Oct. 15 8 p.m. Concert
Copyright 2011 KPHO. All rights reserved.