Wallow Fire grows slightly; NM evacuations lifted
Posted:
Updated: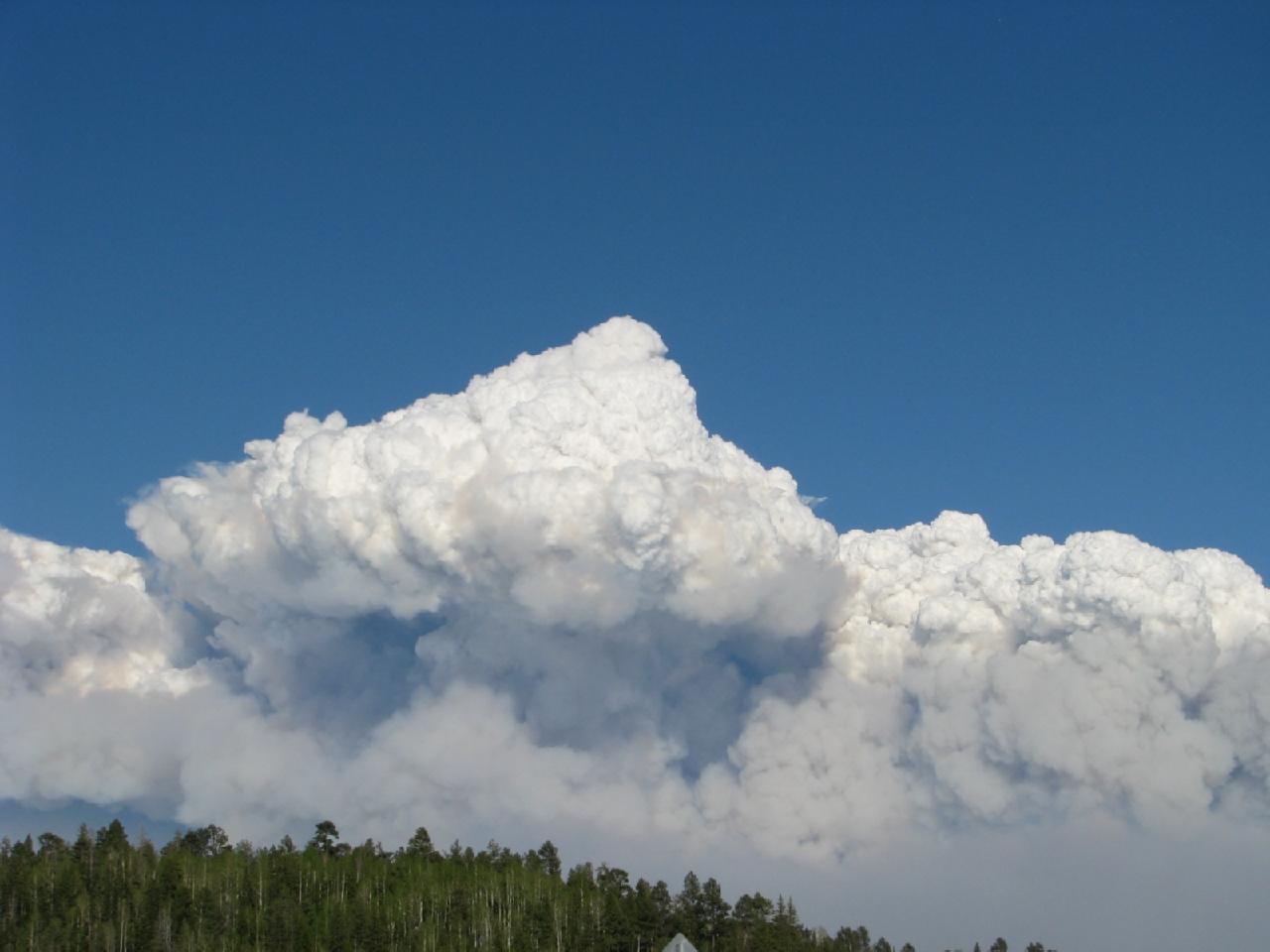 There's been some growth on the Wallow wildfire burning in eastern Arizona and a tiny slice of western New
Mexico.
The U.S. Forest Service said Thursday the fire is up to 532,086 acres or 831 square miles and is still 61 percent contained.
Catron County Undersheriff Ian Fletcher says the evacuation
order was lifted.
Luna, N.M., residents were allowed to return home Wednesday
after the Wallow wildfire forced them out of their homes.
Water dropping helicopters and planes loaded with chemicals
intended to snuff out the fire were used Wednesday along the
southern flank of the fire in preparation for a containment line
for a planned burn out.
No fire movement was observed in the southwest area of the fire
beyond the established containment lines.
Fire resources patrolled,
mopped-up and repaired containment lines along the fire perimeter
Wednesday. A hotshot crew was situated along Highway 191 in case
the fire jumped the highway.
Copyright 2011 Associated Press. All rights reserved.