Feds Settle Lawsuit Against Arpaio's Office 6-02-2011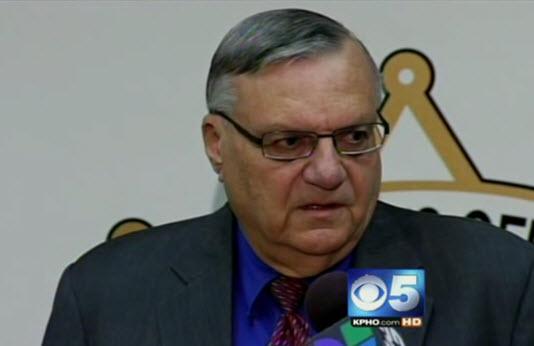 The U.S. Justice Department has settled a lawsuit that sought records from Maricopa County Sheriff Joe Arpaio's office as part of a civil rights investigation of his office.
Federal authorities who were conducting the investigation had complained that the sheriff's office didn't fully cooperate when first asked for records and access to jails and employees.
The settlement filed in court Thursday afternoon says the sheriff's office has since handed over records and given access to employees and jails and that the police agency is compiling other documents to satisfy additional requests.
The Justice Department says it will continue to conduct its civil rights investigation of Arpaio's office for alleged discrimination and unconstitutional searches and seizures.
Arpaio believes the inquiry is focused on his immigration efforts.