Jason Kadah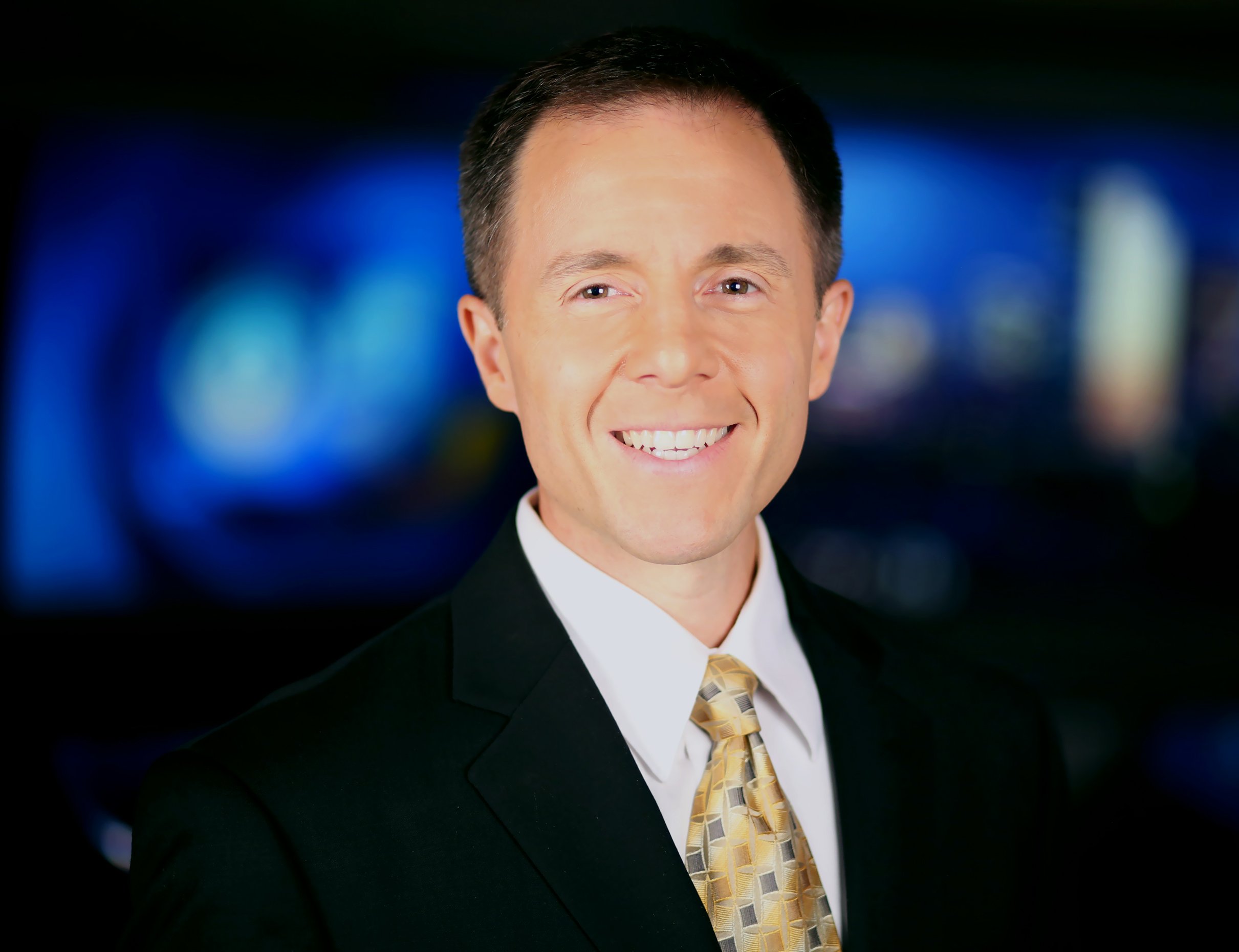 © CBS 5
Meteorologist Jason Kadah handles the weekend weather report and fills in for the other CBS 5 meteorologists. When he's not delivering the weather report, he produces feature, human-interest, and environmental-related news stories.
Jason is no stranger to the Desert Southwest. Having spent four years in El Paso, he is very familiar with forecasting monsoon storms, extreme heat, dust storms, and mountain snow. He also has worked for other stations in Texas, Florida, Arkansas, and Washington.
Originally from San Jose, CA, Jason holds a degree in Aeronautics from San Jose State and is a private pilot. He also completed the Broadcast Meteorology program at Mississippi State and holds the National Weather Association's Seal of Approval.
Besides anything aviation or airline-related, Jason's other passion is sports, particularly hockey and football. He enjoys all types of music, especially country and anything from the 80s. But Neil Diamond and George Strait are his all-time favorites.
Jason and his wife Katrina are enjoying the beautiful weather, great places, and good people of Arizona.