Jose Miguel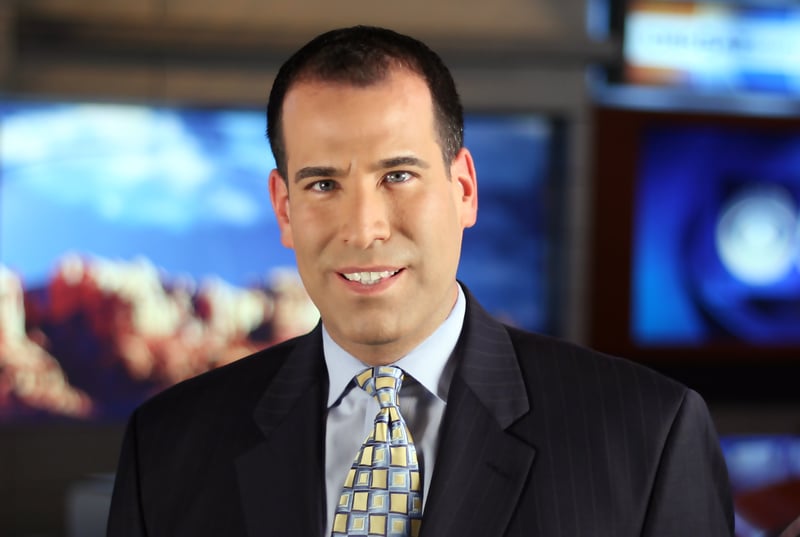 © CBS 5
Jose Miguel is proud to be calling CBS 5 News his family here in the Valley of the Sun. Prior to working at CBS 5, Jose established his name in the community at another Phoenix station.
Since Jose's return to Phoenix TV he has had not one but two national exclusives. The first involved the family of a Valley woman, allegedly run down by her father for being too "westernized". Jose is the only person to interview her brother, who gave a firsthand account of the relationship between the woman and her father. His interview landed him on CNN as an expert into the case. The second national exclusive involves Elizabeth Johnson. Johnson is the mother of missing Tempe baby, Gabriel Johnson. It's a story CBS 5 has been a market leader on.
Jose is the only person to interview Johnson since her arrest. His interview made its way across several national TV outlets as well as several national websites. It also gave police more clues into the case.
Before coming to Phoenix, Jose worked at stations in both North and South Carolina and Salt Lake City. While working in Salt Lake City, Jose was honored with several awards, and also managed to get another national exclusive.
He is the only person to interview Brian David Mitchell, the man sentenced to live in prison in the kidnapping and assault of Elizabeth Smart. Now, Jose hopes to get more of those exclusives under his belt.
More importantly, he hopes to be "Telling It Like It Is" for many of CBS 5 News' viewers.
While not at work, you can find Jose checking out some of the local restaurants and hiking some of Arizona's more scenic trails.
Tune in daily to catch Jose on CBS 5's Morning News.