Morgan Loew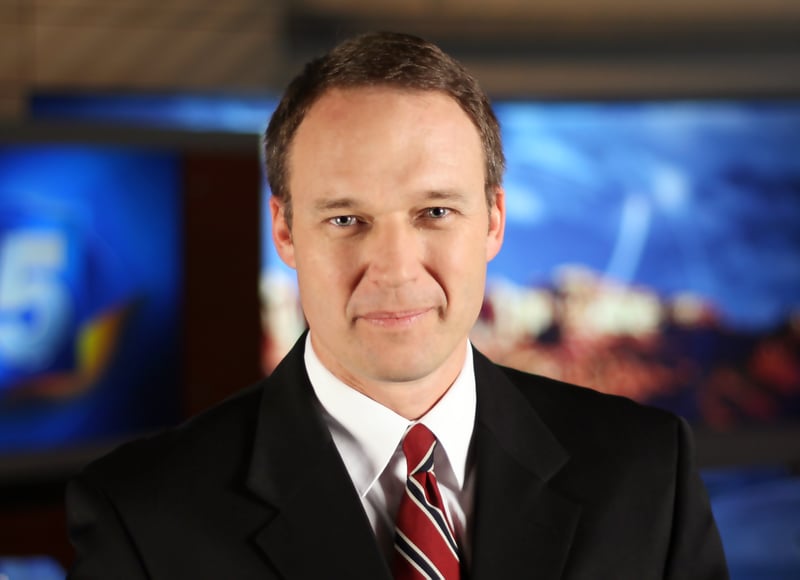 Investigative reporter Morgan Loew is a native Arizonan, who exposes consumer scams, unethical politicians and emerging crime trends.
His broadcast news career has taken him from local school board meetings to the invasion of Iraq. Morgan's undercover investigations have exposed human smuggling and sex trafficking in Mexico, vigilantes and white supremacists along the border, and crooked businesses in Phoenix.
Over the years, his work has been featured on CNN, NBC News, MSNBC, CBS News and NPR.
Morgan has won ten Rocky Mountain Emmy Awards, a regional Edward R. Murrow award for investigative reporting, the Society of Professional Journalists' First Amendment Award, and a commendation from the Humane Society of the United States.
Morgan began his broadcast news career in Tucson. He has worked at CBS 5 since 1999. He is a graduate of the University of Arizona's school of journalism, Concord Law School, and is currently the president of the Arizona First Amendment Coalition. Morgan also teaches television news reporting and media law at Arizona State University's Walter Cronkite School of Journalism and Mass Communication.