Tammy Leitner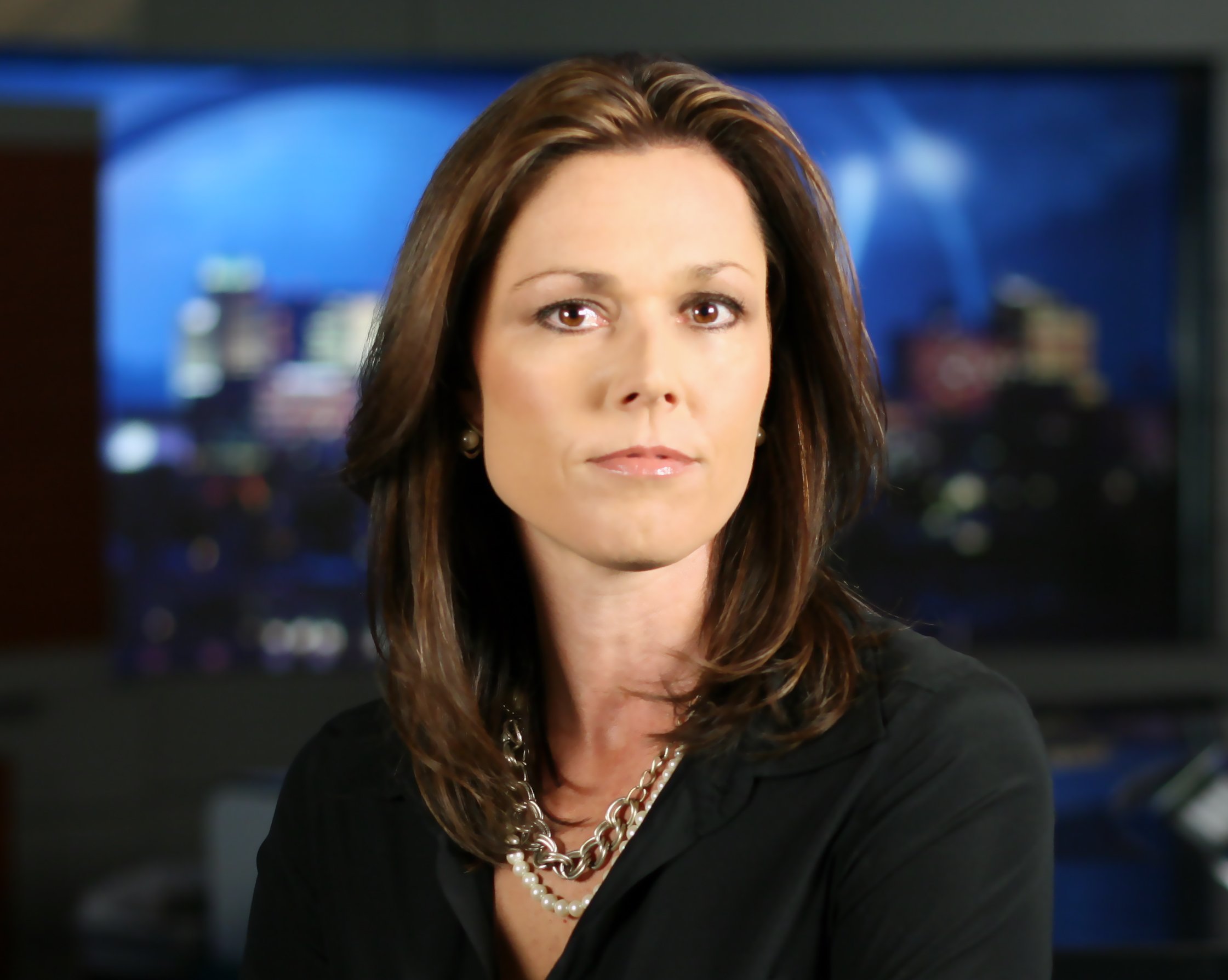 © CBS 5
Tammy Leitner is an investigative reporter for the award-winning 5 Investigates unit.
Since joining CBS 5 News in 2002, Leitner has traveled the world uncovering corruption and fighting for those without a voice.
In 2012, Leitner and her team were recognized with the prestigious George Foster Peabody Award for the series "Toxic Secrets."
The investigation began with a simple confession by an Arizona veteran, who claimed he and other soldiers buried Agent Orange on a United State Military base in South Korea in 1978.
The series of reports launched an international investigation by the U.S. Military as well as the South Korean government.
Leitner has also seen the frontlines of deadly wildfires, fierce tornadoes and been inside the border battle with Mexican drug cartels.
Her work has been honored with numerous awards including the Edward R. Murrow, the SPJ Sigma Delta Chi Investigative Journalism Award as well as multiple Emmy nods.
Outside of the newsroom, Leitner competes in triathlons for Power Bar Team Elite.
Leitner received a Master's Degree from Boston University and completed her undergraduate work at UCLA.