Elizabeth Erwin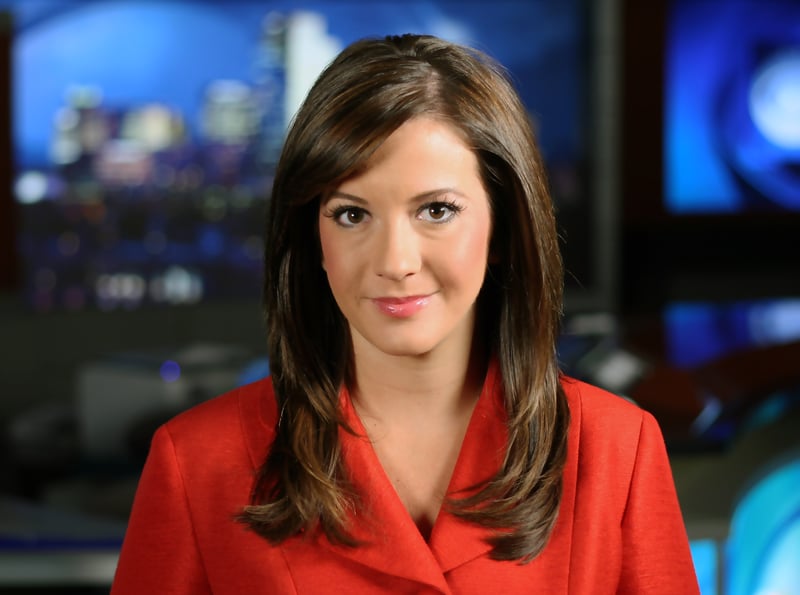 © CBS 5
Elizabeth Erwin joined the CBS 5 News team in August 2009. The Chicago native is happy to say "So long!" to snow storms and "Hello!" to warmer weather.
The award-winning reporter is the first multimedia journalist at KPHO. That means she reports, shoots and edits many of her own stories by herself.
Elizabeth comes to the Valley from Grand Rapids, Mich. where she worked as a reporter and fill-in anchor at WWMT.
Elizabeth also spent time in Des Moines, Iowa. She reported and anchored there during the 2008 Presidential Primary season, interviewing every candidate including then-Senators Barack Obama and Joe Biden.
Elizabeth started her career in Sioux City, Iowa.
Elizabeth's extended family recently relocated to the Phoenix area. She's happy to call the Valley home and looks forward to exploring everything it has to offer.
When she's not chasing down a story, Elizabeth enjoys spending time outdoors with family and friends, cheering on the Chicago Cubs and taking her Yorkie, Bianca, for walks ... something she's excited to do 12 months a year!