Jason Barry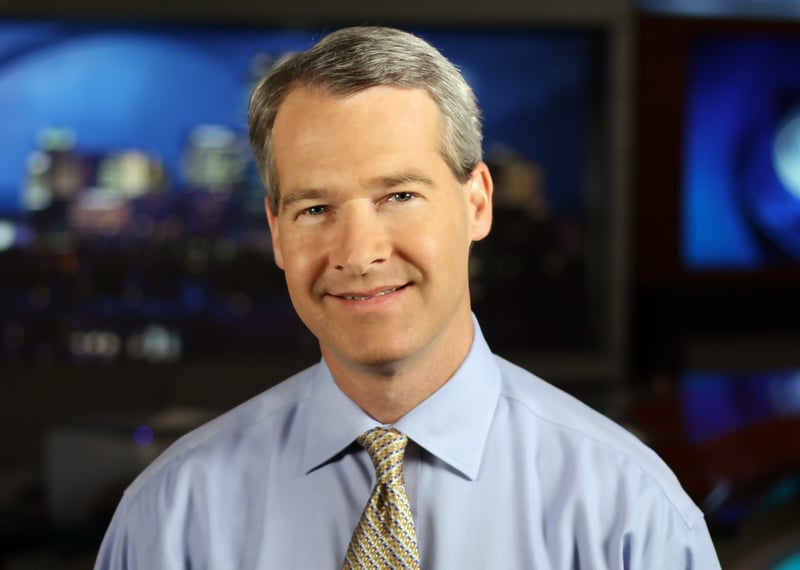 © CBS 5
Jason Barry is a general assignment reporter for CBS 5 News.
Since Jason arrived in the Valley, he has covered such high profile stories as the trial of former Governor Fife Symington, the 1997 NCAA Championship in Indianapolis and the first U.S. Running of the Bulls in Mesquite, Nev.
Jason was named the Associated Press Reporter of the Year in 2002 and has been with CBS 5 since 1997.
Jason has worked as a reporter/anchor in Mobile, Ala., where he was on the scene for the worst Amtrak disaster in U.S. history in 1993.
He also went "behind the scenes" of Wheel of Fortune.
Jason was born in Los Angeles and graduated from the University of Miami.