The Deviant Code Used to Communicate On Craigslist 2-25-2011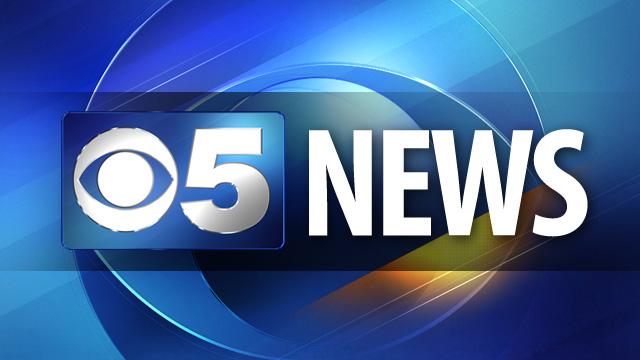 Lisa Leigh Kelly, Reporter, KPHO CBS 5 News
PHOENIXYou can find almost anything on Craigslist. Two Valley men are now facing felony charges of bestiality, after Maricopa County sheriff's Deputies said they caught them in separate undercover stings arranging to have sex with a dog.
While Craigslist can be a boon for folks wanting to sell used furniture or buy a car, it can be abused. Law enforcement has to stay on the cutting edge of a virtual glossary of terms that appear harmless but are used for deviant behavior.
"You go to the personal section, latch on, and Craigslist does its job," said Maricopa County Sheriff Joe Arpaio. "This is the culture that seems to be going around, unfortunately."
Sheriff's detectives are constantly scanning Craigslist looking for criminal activity.
If someone offers "roses" on Craigslist, that means they're willing to pay for "services."
Some ads offer "party favors" or "pnp" which means drugs are involved, like "snow," which is code for cocaine.
"Some of these suspects are very careful," Arpaio said. "They use code names, for example, 'dog lover.' They try to conceal what they're really after."
Solicitations claiming to be "discreet" usually mean they're illegal, like prostitution, which is often veiled as a "full body massage."
For those who frequent Craigslist, it is important to understand the so-called "code," especially to protect children. An ad offering "Skittles," for example, isn't selling candy, but the illegal drug ecstasy.

Copyright 2011 by KPHO.com. All rights reserved.This material may not be published, broadcast, rewritten or redistributed.