Fugitive captured: Johnathan Light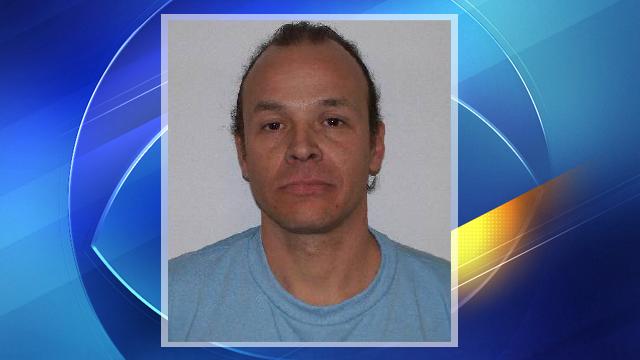 A fugitive sex offender featured in KPHO.com's Manhunt Monday has been captured by members of the U.S. Marshals Service Arizona WANTED Task Force.

Johnathan Light, 37, was considered a high-risk sex offender and was wanted for failing to register as required by law, according to the marshals. He was arrested in the Valley on Feb. 16. Light was also wanted for skipping parole, marshals said.

Marshals are crediting the Manhunt Monday feature on KPHO.com for leading to Light's arrest. According to a U.S. Marshals official, someone saw Light's Manhunt Monday profile and called in to the service with information that led to the location and capture of Light.

Manhunt Monday is also a regular feature by CBS 5 News Reporter Donna Rossi that airs at 6:30 p.m. each Monday.
Light is suspected of being a white supremacist gang member, marshals said. The task force includes members of the U.S. Marshal's Service and Arizona Department of Corrections.
They said he will face additional charges.